Hey, my name is Will – welcome to The Dog Book Company!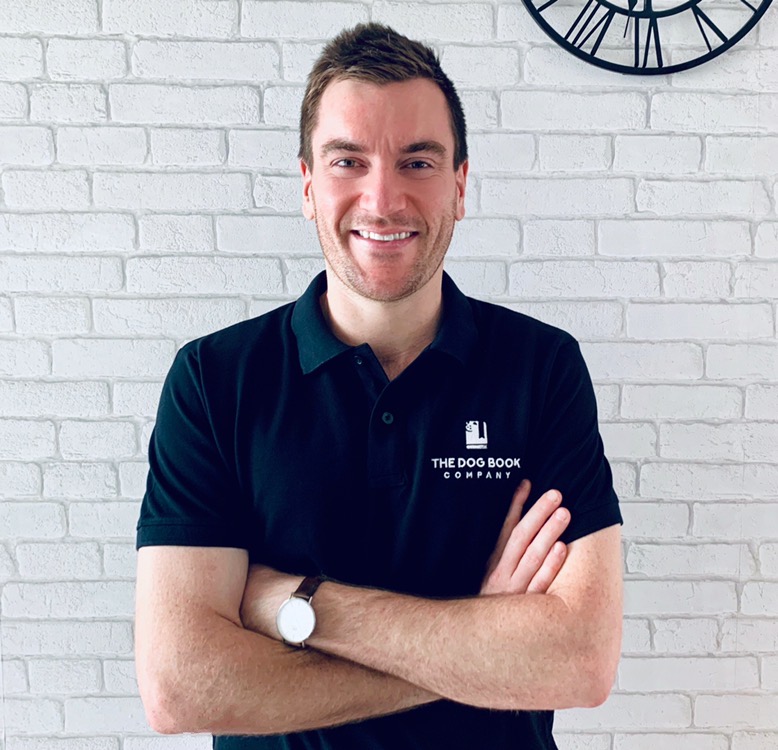 I'd like to personally thank you for checking out our website and share the reason I started this company.
It probably doesn't come as a surprise that I'm a dog lover. After all, I created a company about dogs!
Yes, we are a for-profit organisation – as well as being my passion, this company also supports the hopes and dreams of our small team by paying the bills.
However, when I started this business I wanted to find a way to give back to the dog lover community. What better place to lend a help in hand than with local dog shelters and dog rescue organisations.
Dog shelters and other related charities require an enormous amount of resources to stay afloat and save the lives of dogs every single day.
Many pets have little to no hope of surviving without the care and support of these shelters, their volunteers, or the generous adoption of foster families.
To help support this cause which is very close to my heart, we donate a portion of our profits to local dog shelters and other related charities.
Thank you for your help and support; our team, charitable partners, and community of dogs are extremely appreciative!
You can find out more about our brand and what we stand for below.
Your fellow dog lover,
Will Blunt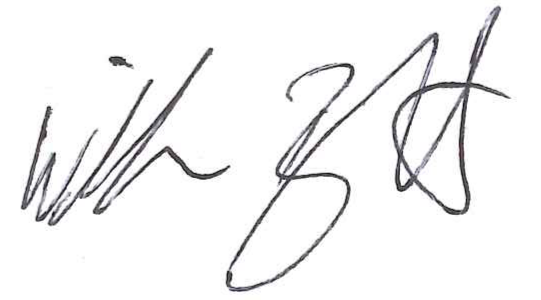 Our Mission
Our mission at The Dog Book Company is to help more dogs find their forever homes. We do this by creating unique dog-themed stationery, gifts, and décor and donating $1 from every sale to charity.
Our Personality

Even though we support a serious cause, our brand personality is playful with an undertone of sophistication and class. We work with dog lovers who like to pamper, spoil, kiss, and talk to their dogs! Our playful traits connect with this audience and our sophisticated undertone represents the quality of our products.
Our Values
To better understand our brand personality, here are our values. These values are the guideposts for pursuing our mission. They provide guidance to our staff, suppliers and clients for how we deliver the work we do.
Service – We are unselfish to others and genuine in our interactions. Behaving in a consistent and thoughtful manner empowers us with trust from friends, family, colleagues, and customers. Through this trust we always strive for a Win-Win.
Playfulness – Life shouldn't always be serious, especially when it comes to your dog. For many people, dogs are companions who help us through hard times, make us laugh with their quirky behaviour, and give us comfort when we come home from work. We aim to exude this playfulness in the things we do.
Quality – When it comes to quality, we leave no stone unturned. Whether it is about checking every detail that goes into one of our products, intently monitoring the safe delivery of products to our customers, or going above and beyond to resolve customer concerns, it's the little things that count.
Empathy – As a team, we are empathetic to the situation and feelings of others. This empathy manifests in the delicate collaboration with customers, suppliers, partners, charities, our team, and greater society.
Balance – Not everything has to be about work. We balance the key components of work, family and social relationships. Subsequently, we are composed, purposeful and happy.