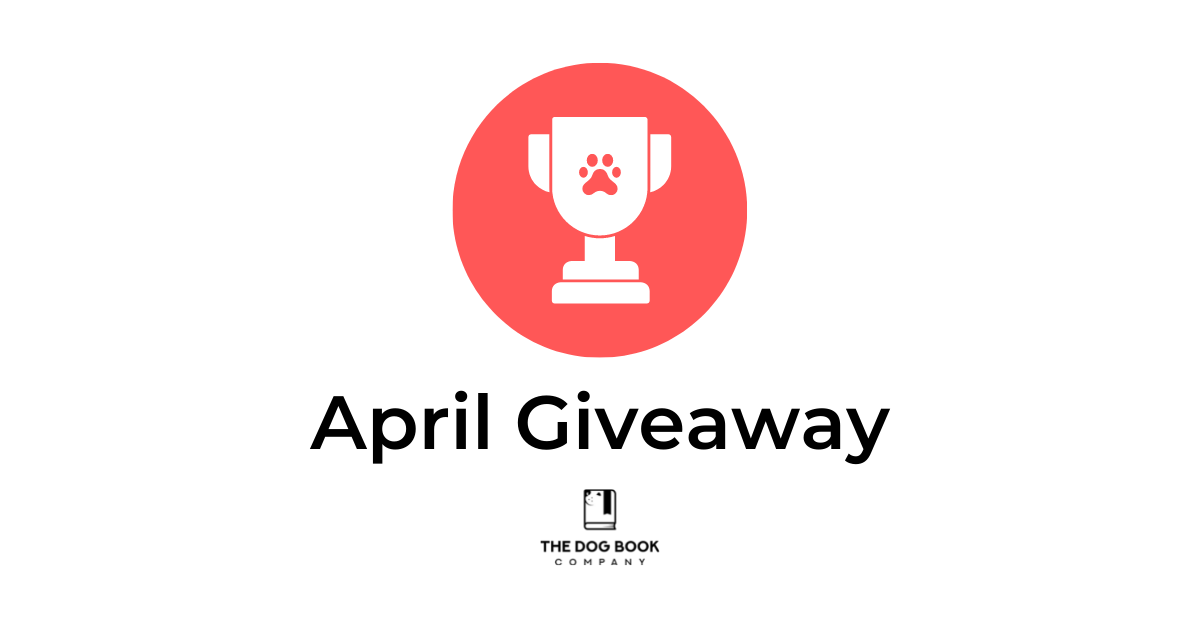 We have finished processing the donation for our April Giveaway!⁠
Here are the details:⁠
Thank you, Jen for your generous charity nomination!⁠
⁠
Red Collar Rescue is a small rescue at Biggenden, Queensland that takes in death row dogs from various locations throughout the region. They microchip, vaccinate, desex, heart-worm test, and find forever homes for their deserving dogs.
⁠
If you'd like to make a difference, too, and win one of our books – GO HERE
From Our Store