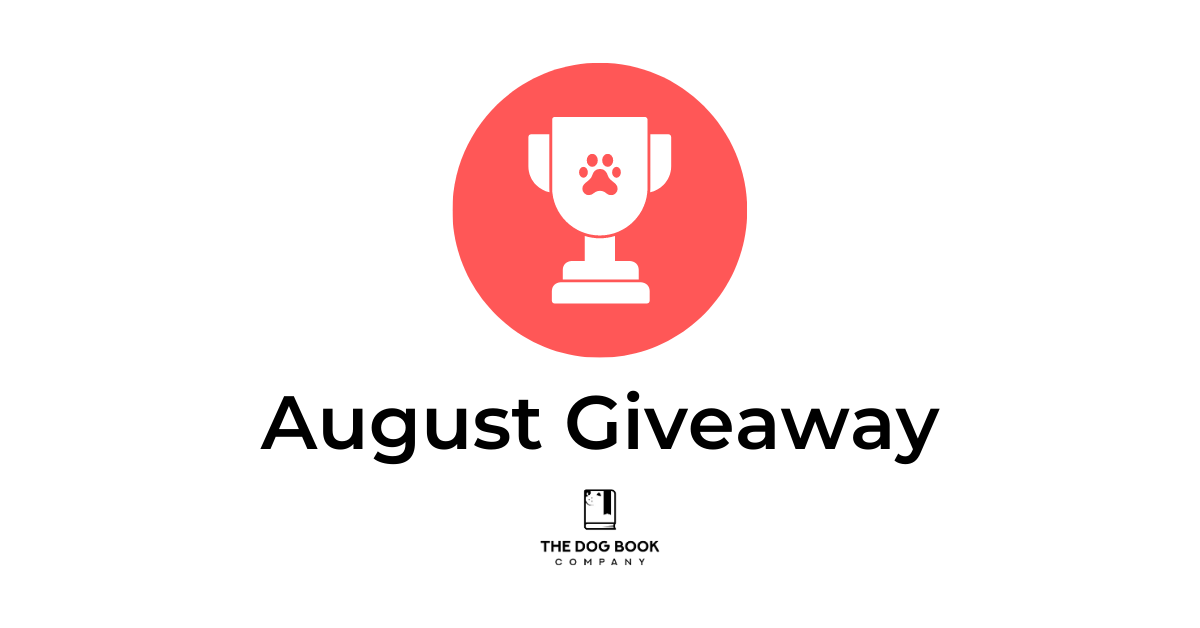 We have finished processing the donation for our August Giveaway!⁠
Here are the details:⁠
Thank you, Anneka for your generous charity nomination!⁠
The donation will support the group of volunteer animal lovers dedicated to the rescue of abandoned, neglected, or abused companion animals at Dog Rescue Newcastle.⁠
They rescue dogs and cats from death row local pounds and put them into loving foster homes until they can find permanent homes for them.⁠
⁠If you'd like to make a difference, too, and win one of our books – GO HERE