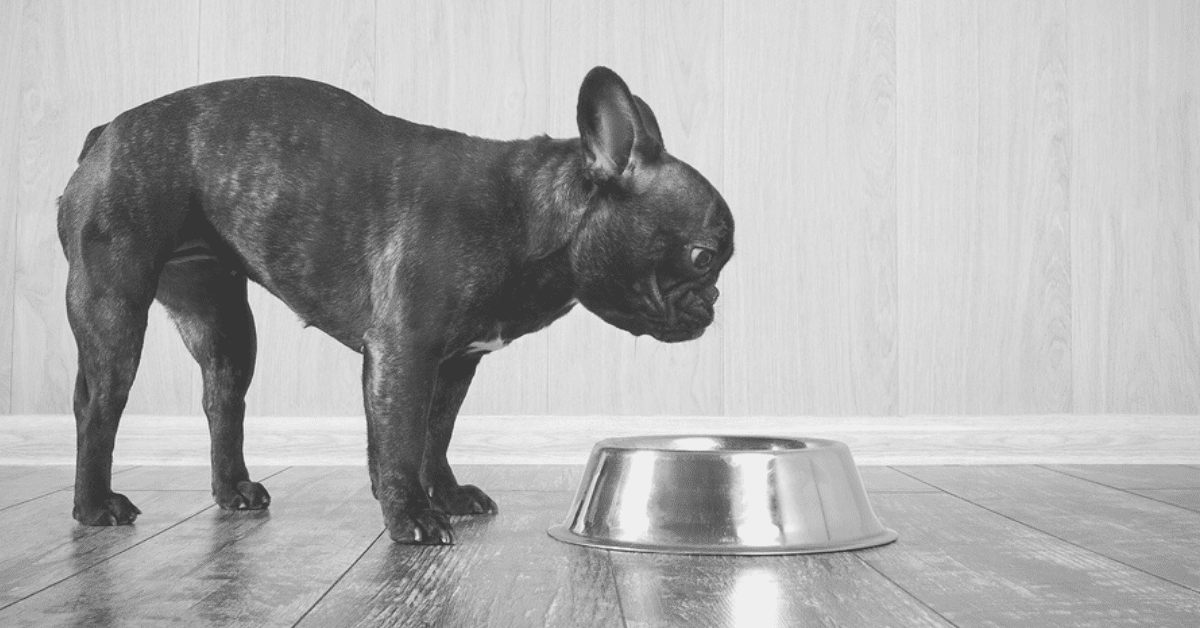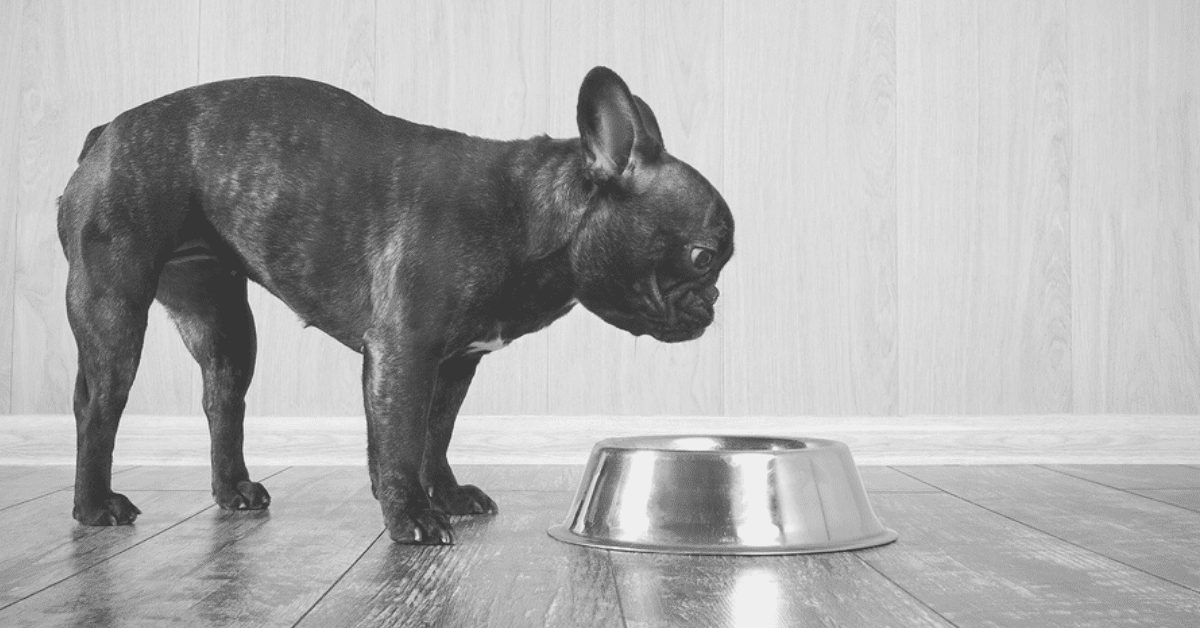 Deciding on the best food for your dog can be overwhelming, especially if your pup suffers from a sensitive stomach.
One of the most common reasons a dog has a sensitive stomach is due to allergies. If your pup's sensitive stomach is allergy-related, a fresh, home-cooked diet could be the key to solving them.
Novel proteins seem to work well for warding off allergies, things such as Rabbit, Elk, Kangaroo or other super-lean meats. These meats cooked with some veggies make for a great custom meal.
However, there are several other often more sinister reasons a dog may have a sensitive stomach. So always be sure to check with your vet prior to making any assumptions or diet changes.
Watch this video to find out more…
Like this video? Subscribe to our YouTube channel here.