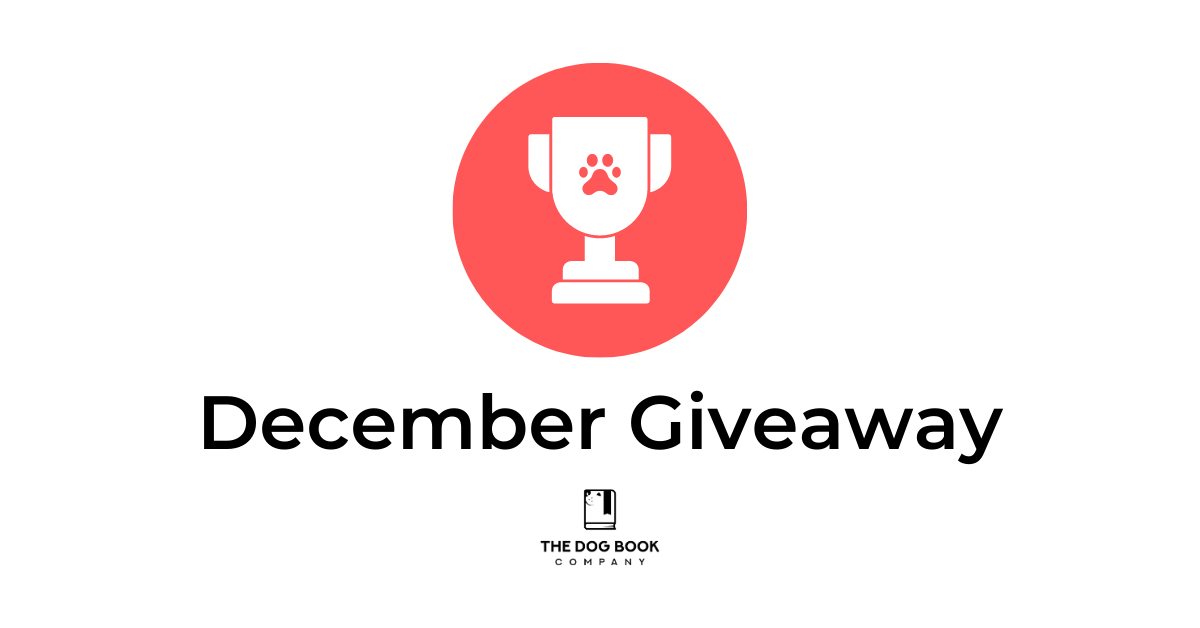 We have finished processing the donation for our December Giveaway!⁠
Here are the details:⁠
Thank you, Ina, for your generous charity nomination!⁠
⁠
'Hear No Evil' are Australia's leading rescue and re-homing group for deaf and special need dogs.⁠
⁠
They strongly believe in quality of life, and give every dog in their care the best chance they can to overcome any behaviour or medical issues in order to live Happy, Healthy, and Safe lives.⁠
If you'd like to make a difference, too, and win one of our books – GO HERE
From Our Store