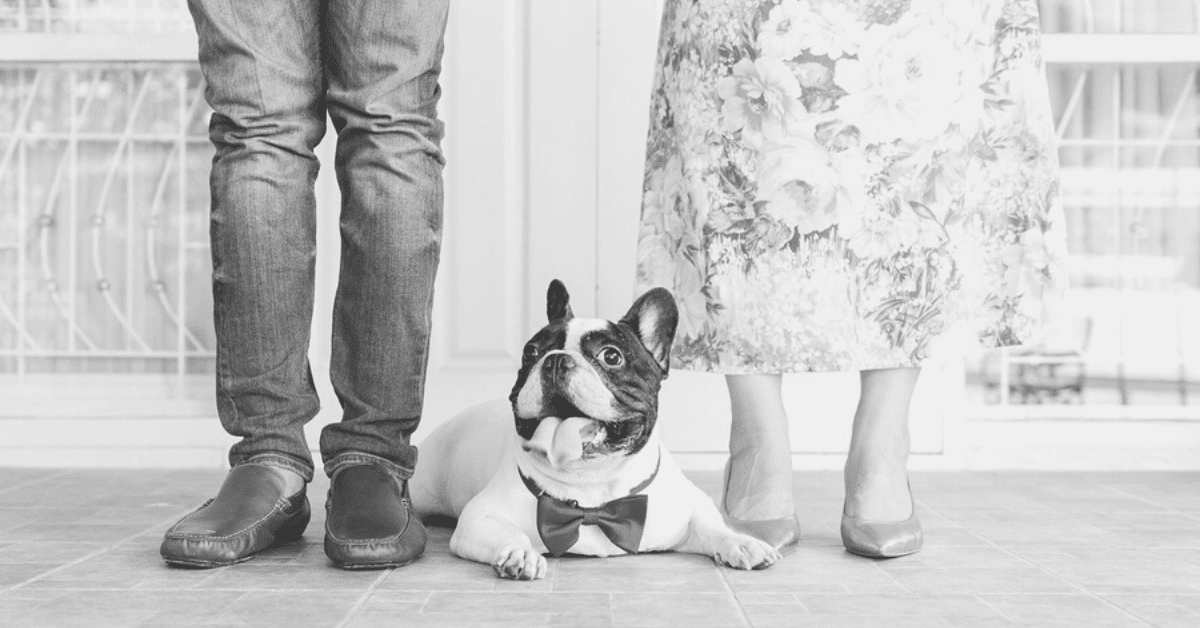 French Bulldogs are undoubtedly a favourite dog of many homes. In fact, they're consistently ranked in the top 10 companion dogs in the world.
But what makes them so popular? And, are French Bulldogs a good family dog?
With their full-of-life personality, hilarious facial expressions, social nature, and calm demeanour around children… it's safe to say that Frenchies are a fantastic companion for families. However, there are some other things to consider before jumping into a new French Bulldog relationship.
Socialization, health, training, exercise, and grooming are all important things to think about. This video covers the most important pros and cons of owning a French Bulldog for a family.
Like this video? Subscribe to our YouTube channel here.