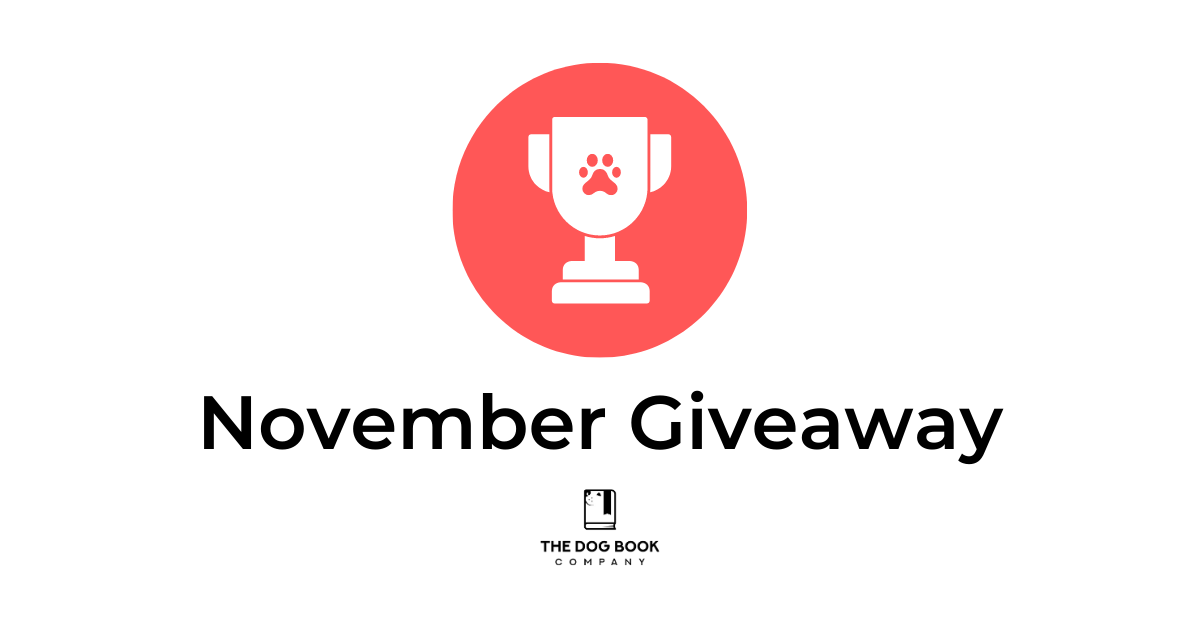 We have finished processing the donation for our November Giveaway!⁠
Here are the details:⁠
Thank you, Kirsty, for your generous charity nomination!⁠
The donation will help GreyhoundAngels of WA find responsible homes for greyhounds that are no longer required for racing.
The team at GreyhoundAngels has the goal to inform the general public that greyhounds make excellent, loving, and loyal pets. They believe that every single greyhound is deserving of a loving home in which to live out life.
They have a NO KILL policy which means that once a greyhound comes into their care, regardless of whether a suitable home can be found or not, the dog will not be put to sleep unless on veterinary advice.
If you'd like to make a difference, too, and win one of our books – GO HERE
From Our Store