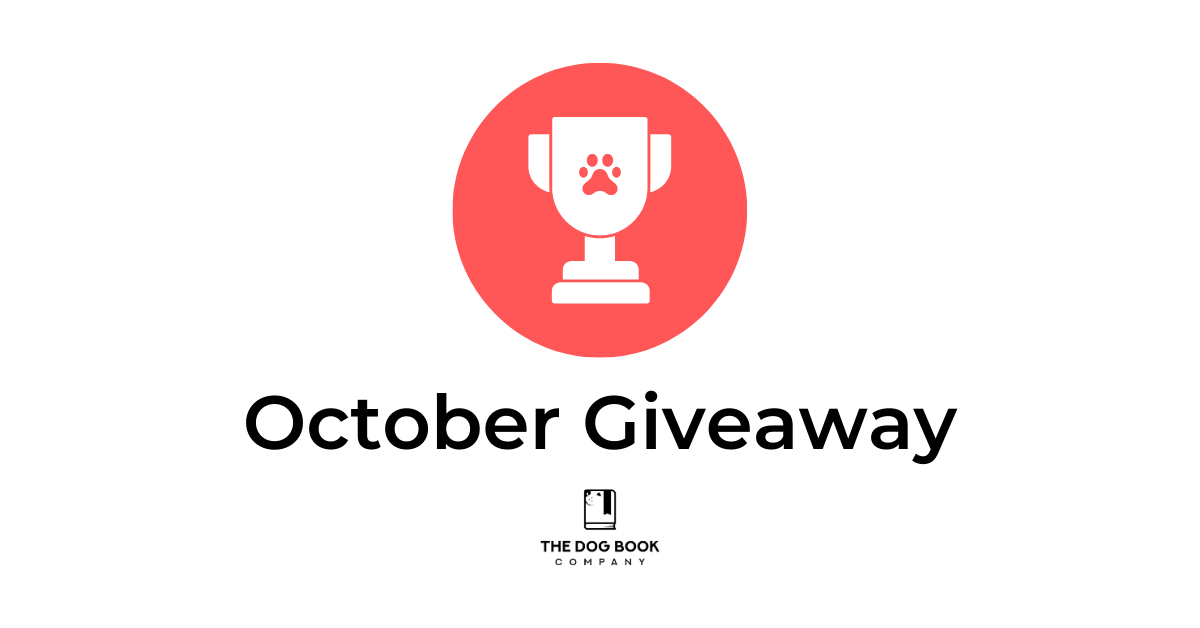 We have finished processing the donation for our October Giveaway!⁠
Here are the details:⁠
Thank you, Melissa, for your generous charity nomination!⁠
The donation will help PAWS Chicago continue preventative measures to lower the number of homeless pets born each year.⁠
In 2019, they celebrated more than 5,200 adoptions, finding loving homes for pets that were once homeless. To strike at the root of the overpopulation of homeless pets, their Lurie Clinic performed more than 15,000 spay/neuter surgeries last year. As the Midwest's largest provider of free and low-cost spay/neuter surgeries, they are dedicated to servicing Chicago's most under-resourced families. ⁠
If you'd like to make a difference, too, and win one of our books – GO HERE
From Our Store