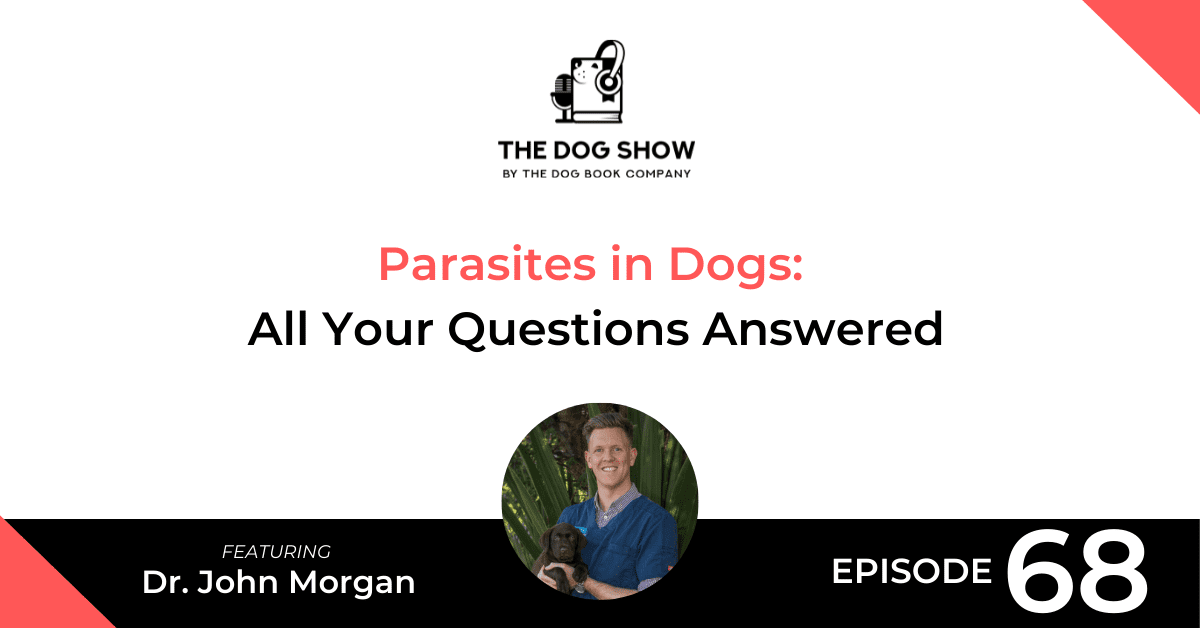 Is your dog protected against parasites?
In this episode of The Dog Show, featuring Dr. John Morgan,we discuss parasites in dogs, including; dog parasite symptoms, the most common parasites, and how to treat your dog for parasites.
John is a Partner Veterinarian at Gordon Vet Hospital, where he specializes in orthopaedic conditions and arthritis in dogs.
Topics covered:
What are the most common parasites in dogs?
How do you treat a dog for parasites?
What are the differences between a flea and a tick?
Is there any way to prevent my dog from getting parasites?
What are the symptoms of a parasite in a dog?
Find out more about Gordon Vet Hospital here:
Listen
---
Watch
---
From Our Store