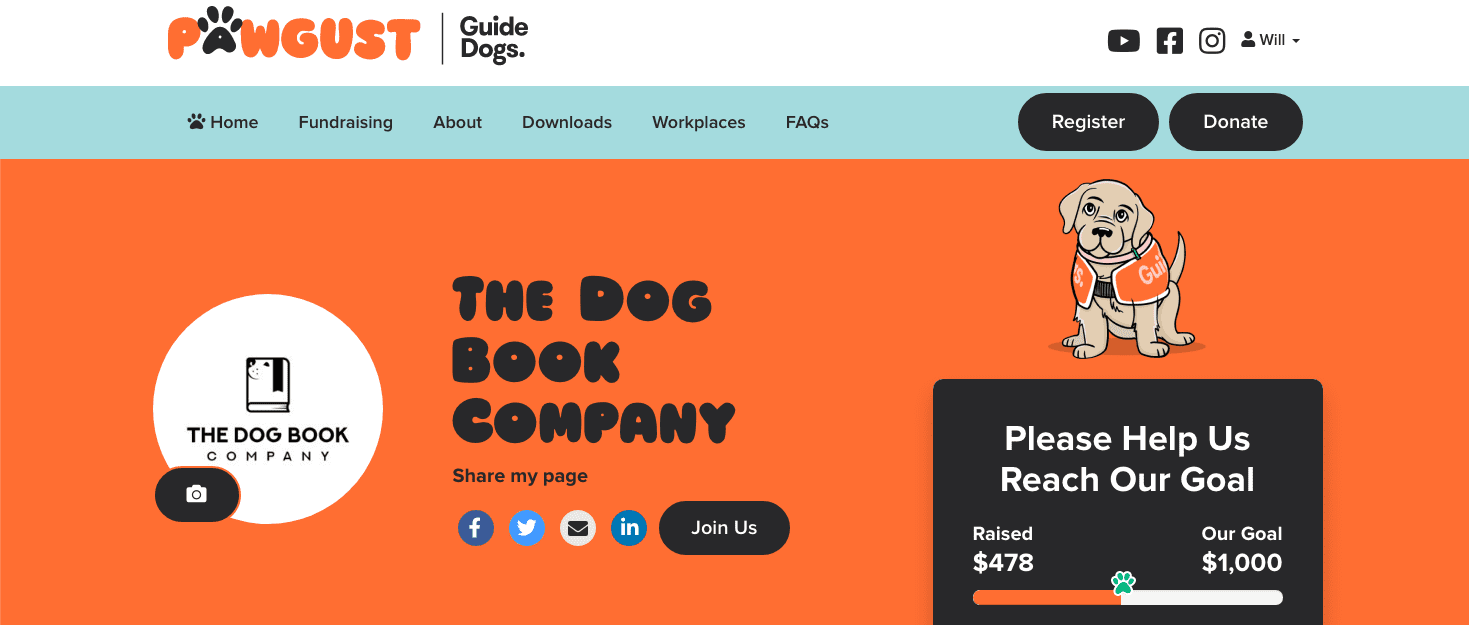 Week one of PAWGUST is done. Frankie and I walked for 608 minutes, 40 KMs and raised over $400 for Guide Dogs Australia.
If you want to participate, please donate to our PAWGUST page, or get involved in the challenge yourself. You can even join our team!! Every bit of help counts.
I've been sharing daily stories on Instagram and Facebook to track our walks.