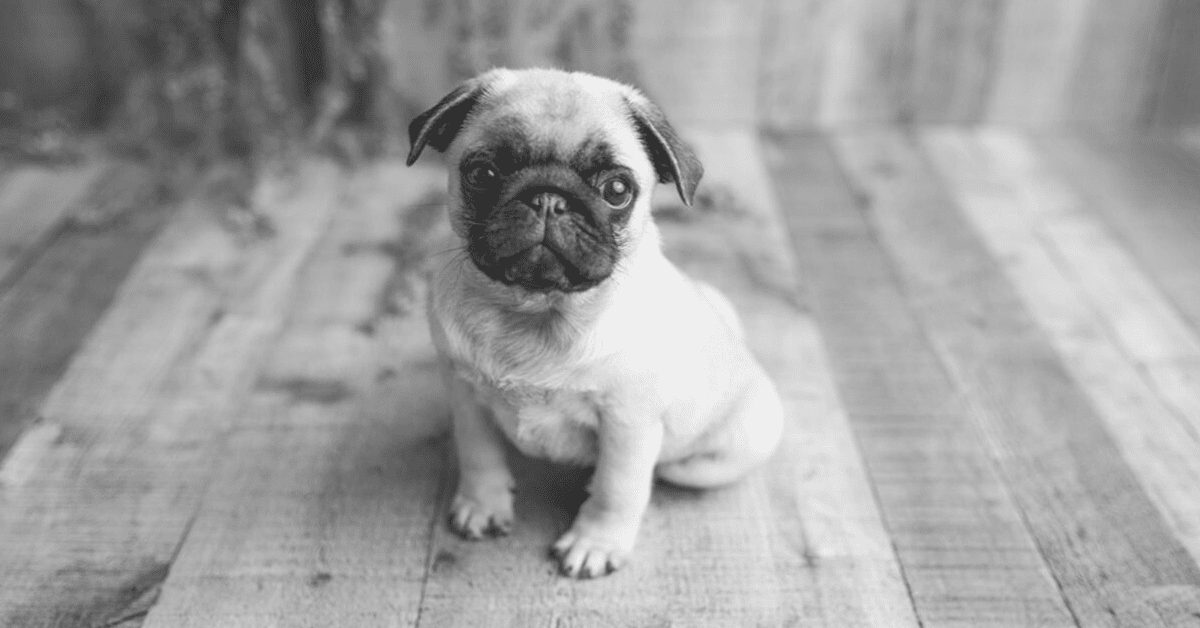 If you have a thing for squishy faces and wrinkles, you're no stranger to the Pug!
These loveable little balls of energy are some of the most recognisable and adored dogs in the world.
Whether you're scrolling through Instagram trying to track down cute dog pictures, or chilling with your favourite puglet at the park, this post is for you. We've collated a list of the best Pug pictures we could find that epitomise the personality of this dog breed.
Funny Pug Pictures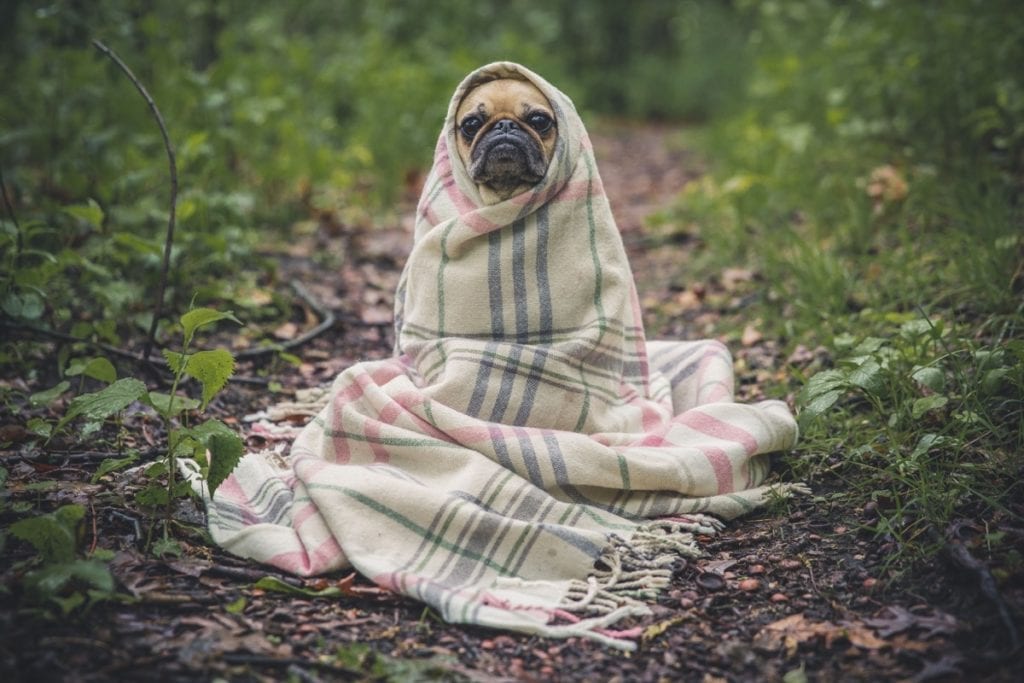 Pugs are known for their goofy, friendly personalities. Everything from their bug-eyed facial expressions to their curly tail craziness, they will have you cracking up. You have likely seen these silly pups making quite a scene. Their fun-loving actions are just part of the reason they are such awesome pets. One thing is for sure, you will have no shortage of laughs.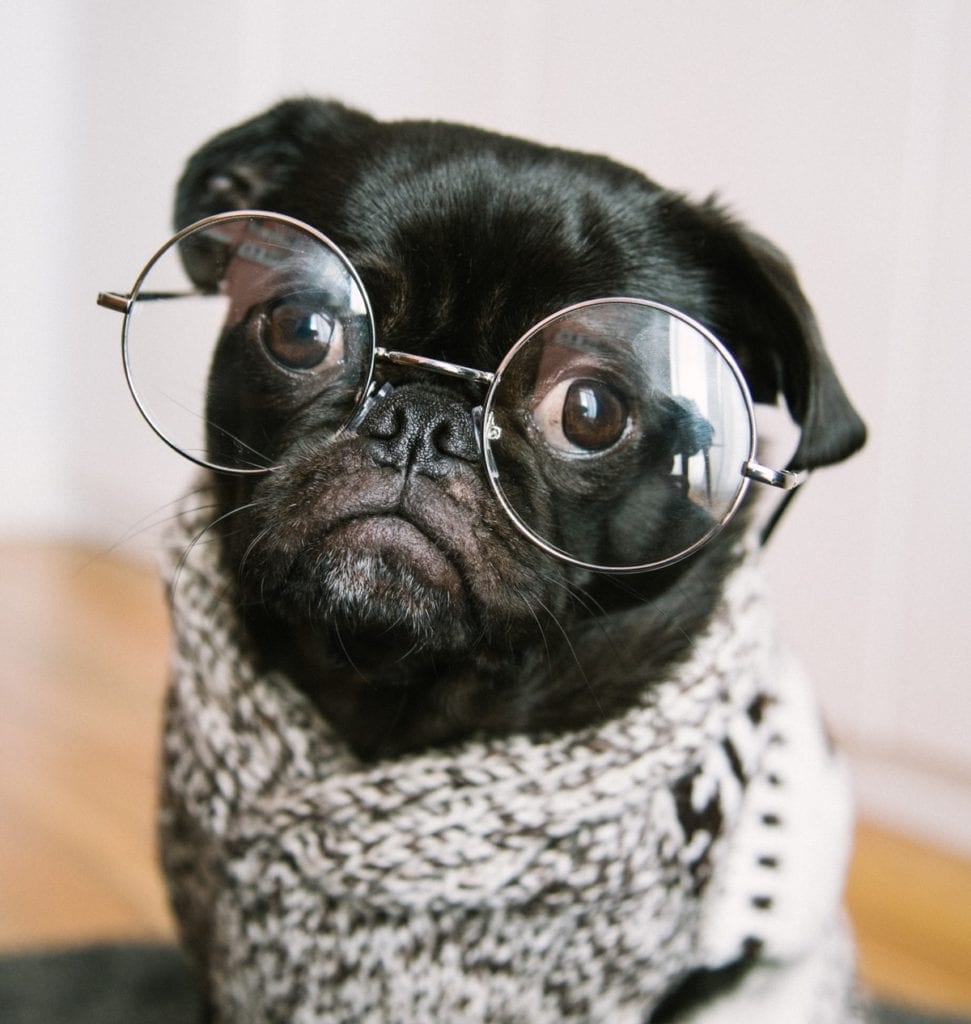 Playful Pug Pictures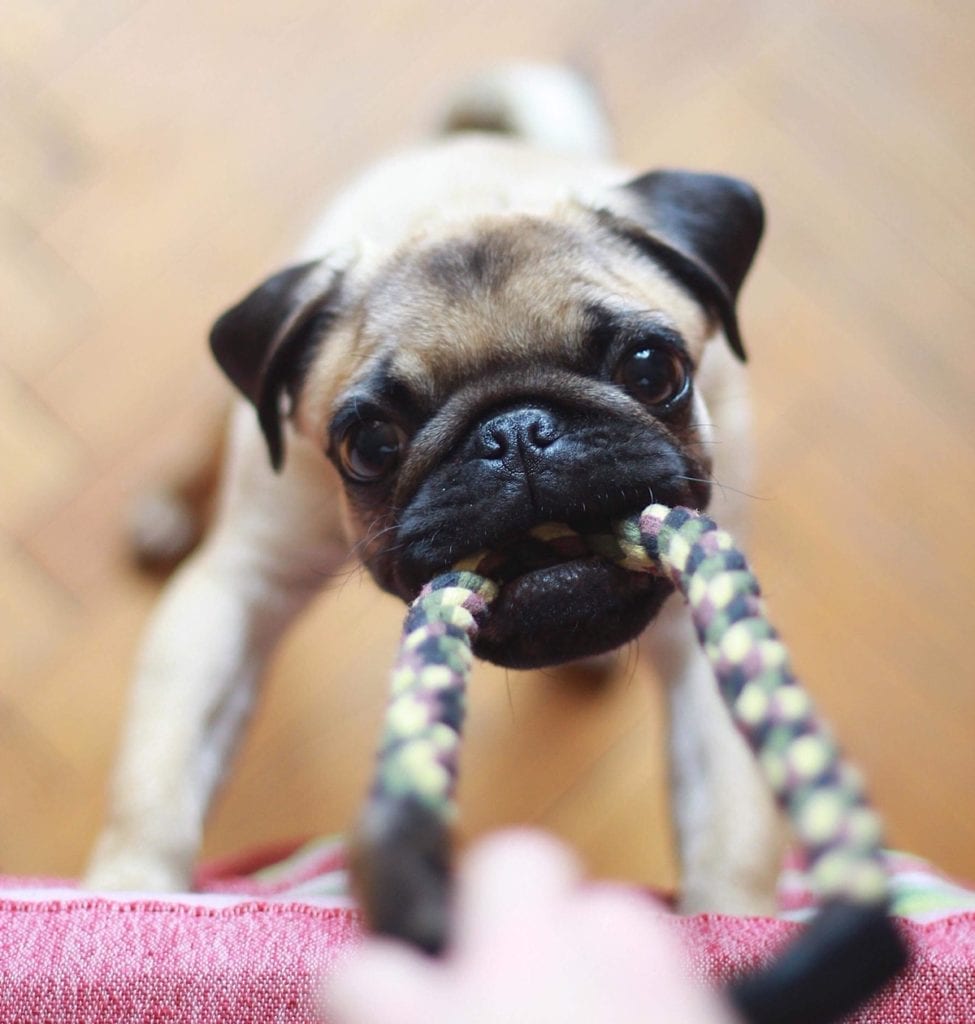 Notably, Pugs are a rather lazy breed. However, don't let that fool you into thinking they aren't playful. Because of their short snouts, they can't get too overly excited for too long. It can make it hard for them to breathe. But as for friskiness, it doesn't slow them down. They will run, jump and play with you anytime you want.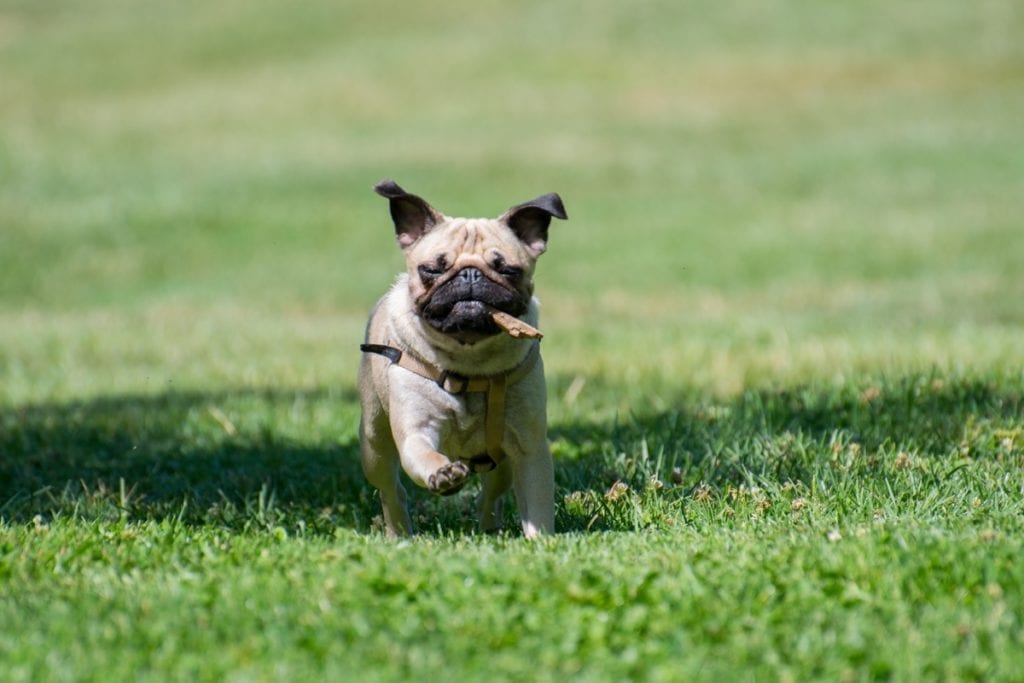 Cute Pug Pictures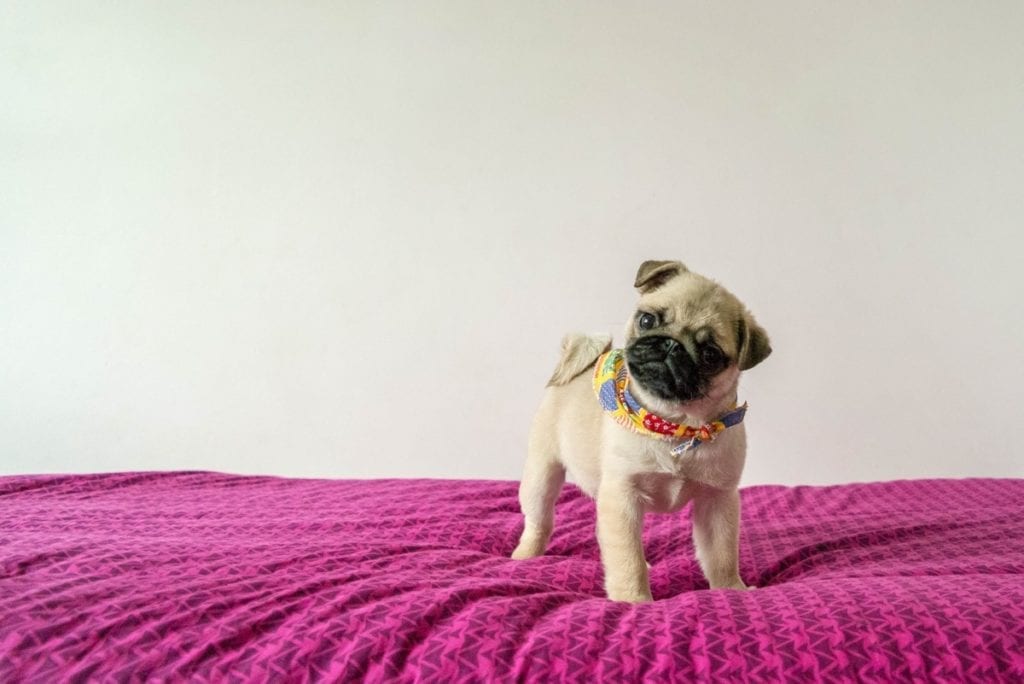 Pugs come in colours of fawn, apricot, and black. All of them come with an adorable black mask. Their look is instantly recognisable. They have the cutest bug-eyes that seem to go crisscrossed at times. They have wrinkles from their face to their backside. When you tie that all together with a smile, it gives you one of the cutest small dog breeds of all!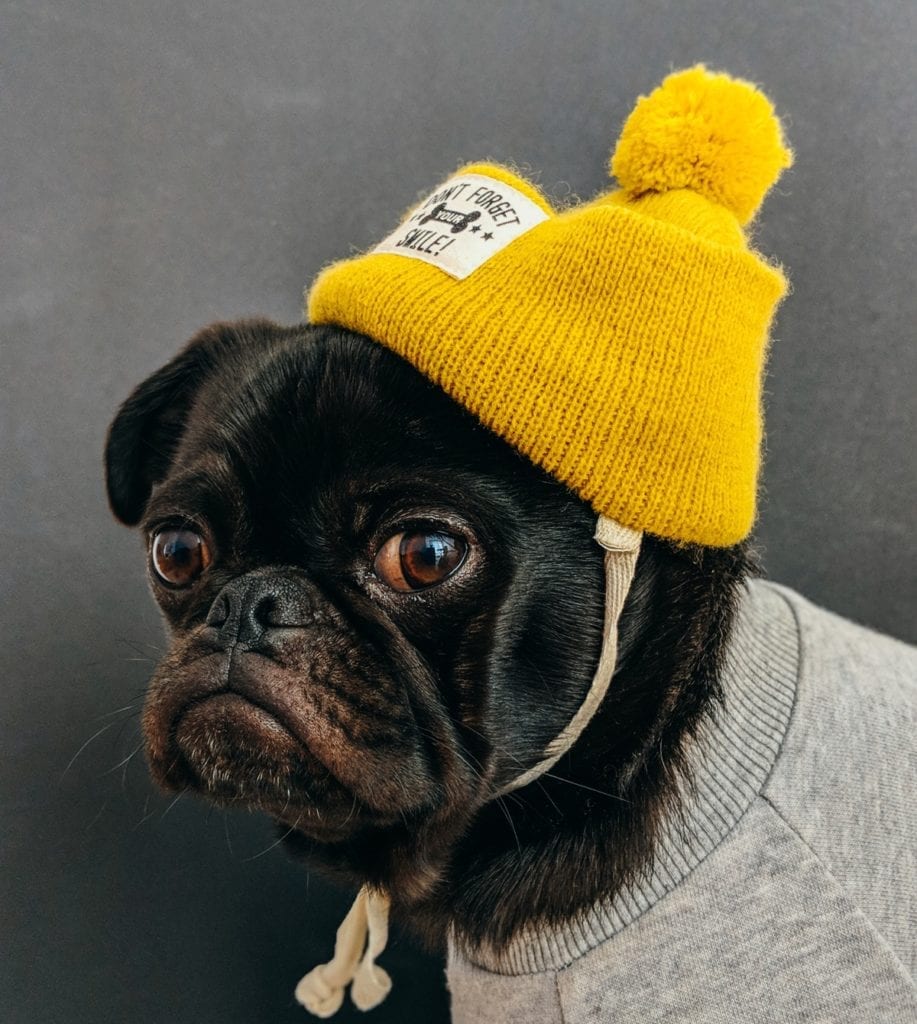 Sad Pug Pictures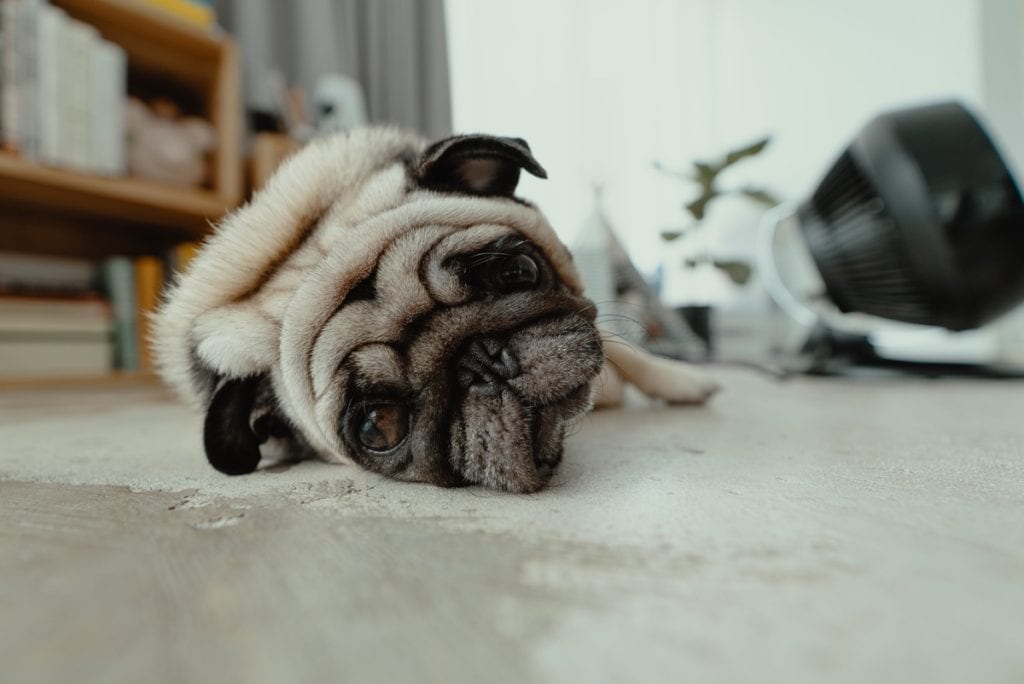 You may find it's easy to hurt your Pug's feelings. They are very sensitive and aware of your emotions toward them. If they feel like you're upset with them, you will get a sad, emotive reaction. It won't be hard to figure out that something is awry when they give you the big, sad eyes and a pouty face. It's enough to soften even the hardest of hearts! This makes it hard to stay mad at them for long.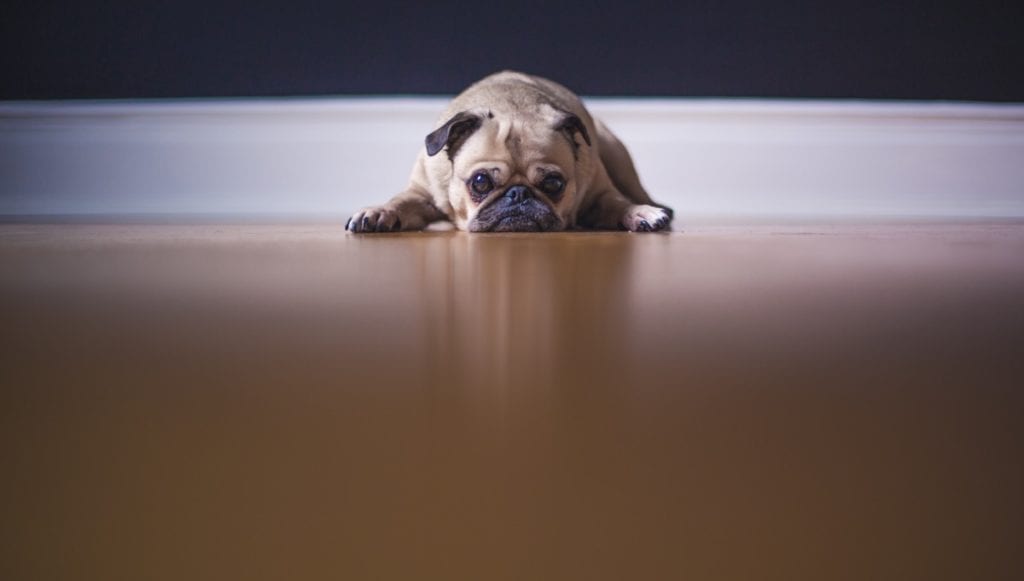 Adventurous Pug Pictures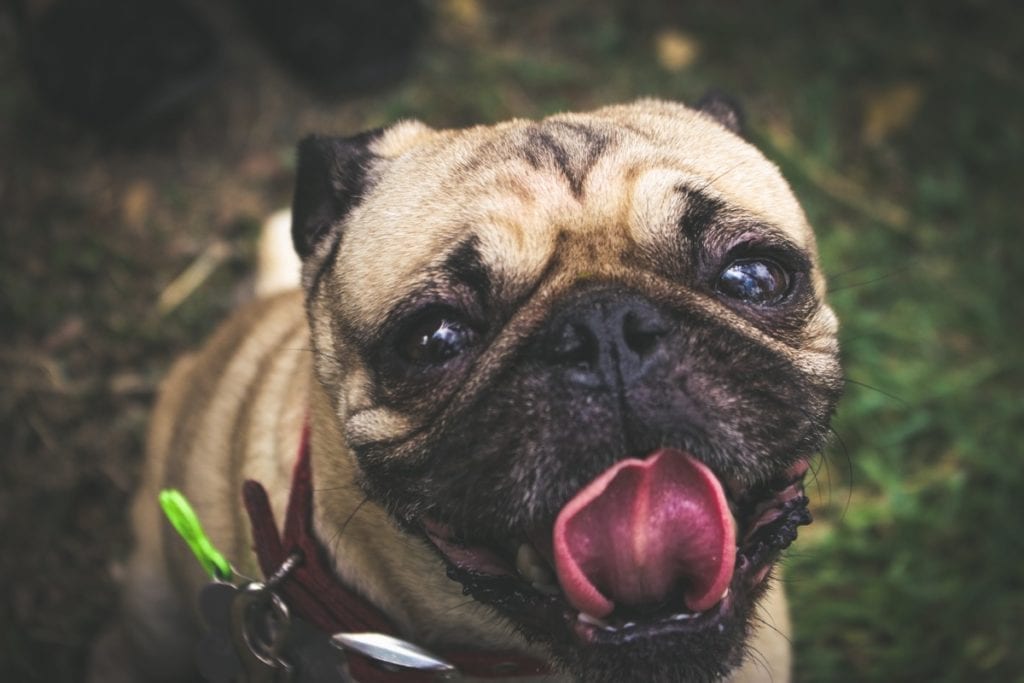 Pugs are willing to do what you want – for the most part. If an adventure is what you seek, an adventure is what you will get. Yes, Pugs can't be active or perform strenuous activities for long periods due to their genetic makeup. But if you want to take your Pug on a car ride or vacation, they will be delighted to join.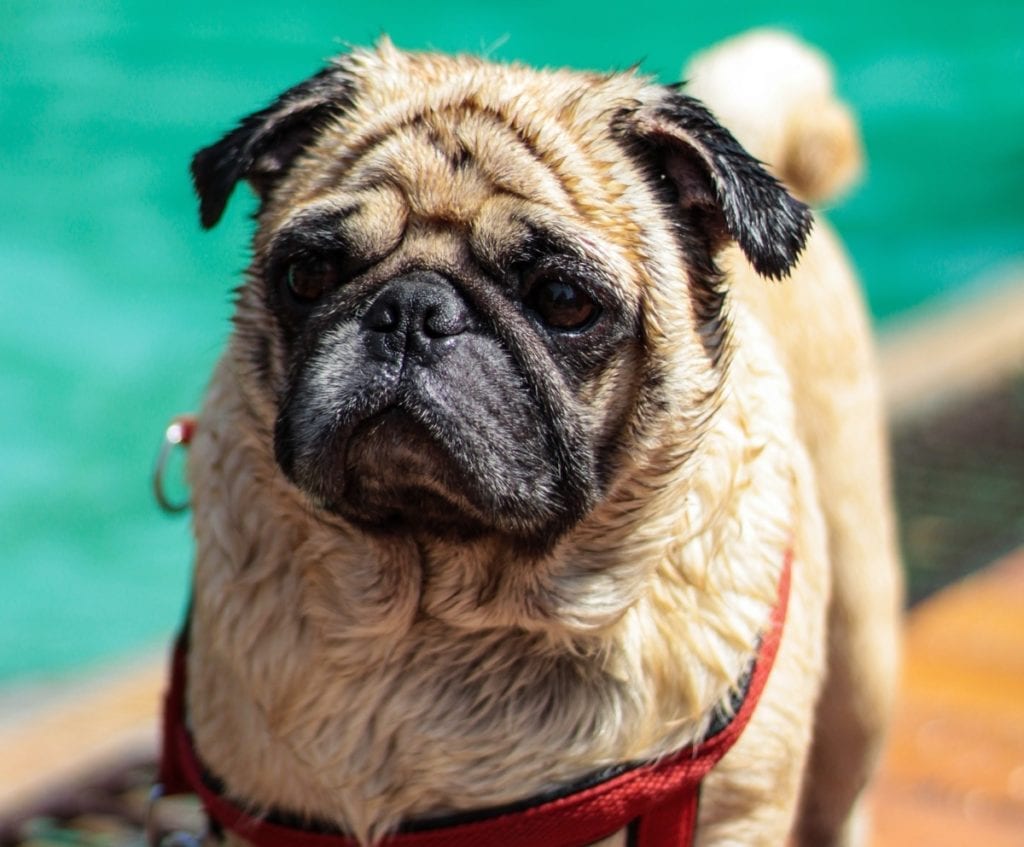 Sleepy Pug Pictures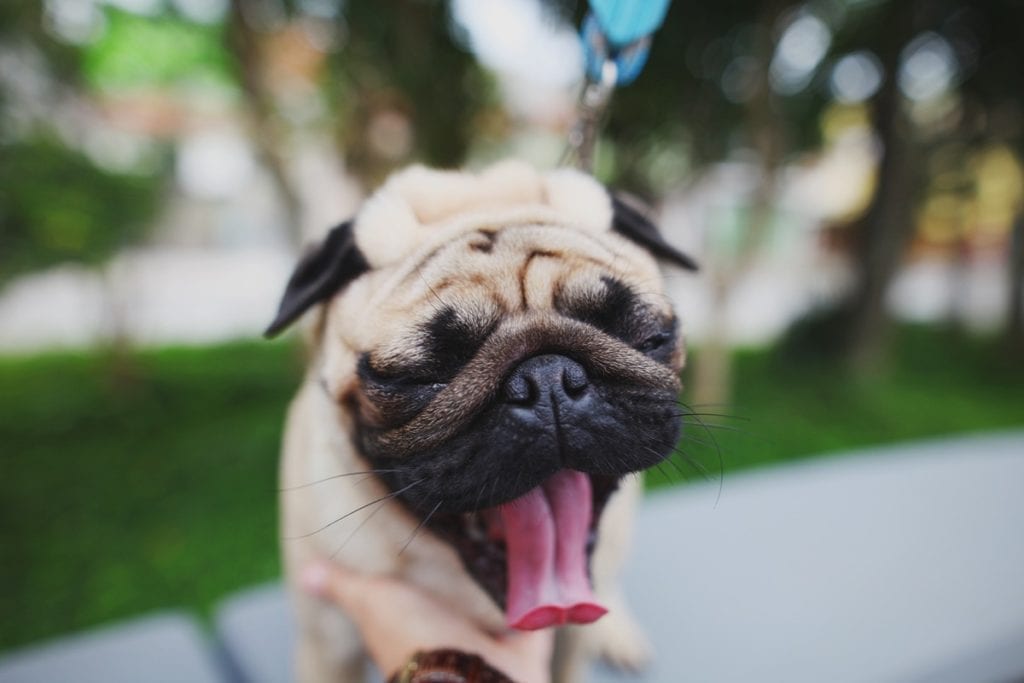 When it comes to naps, Pugs are down for sleep at any time. Pugs are well-known for being a particularly lazy dog breed. While they love interacting with their humans or other pets, they equally love getting some shut-eye. You will never have to talk your Pug into naptime.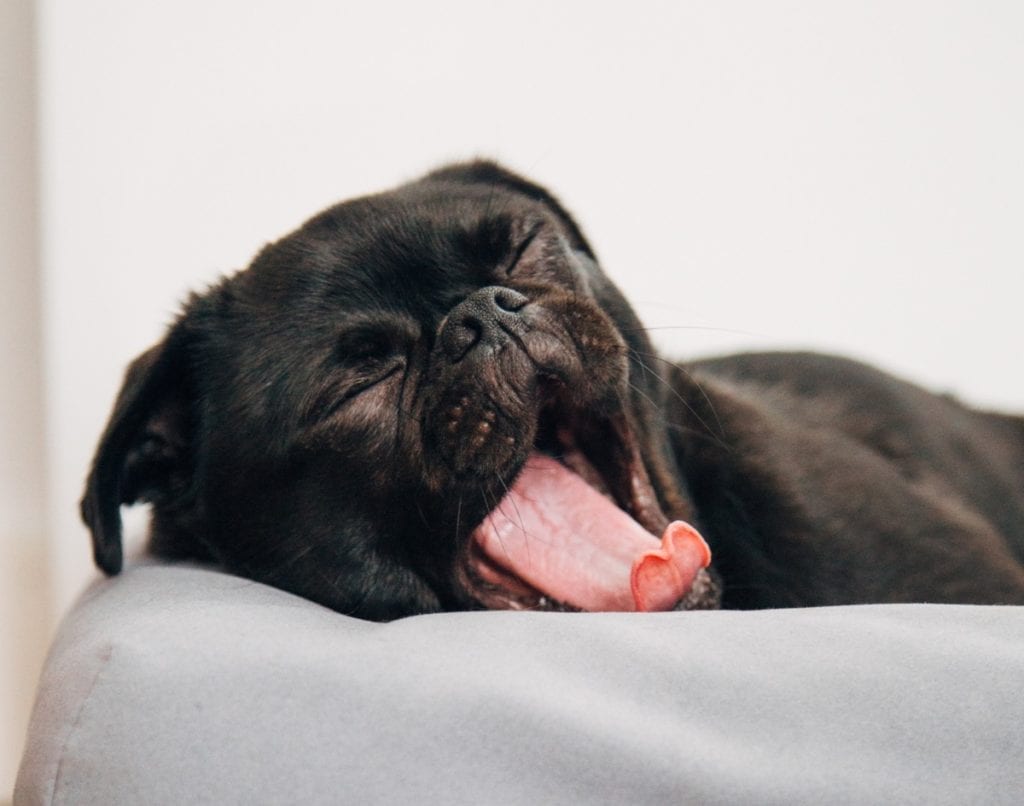 Cuddly Pug Pictures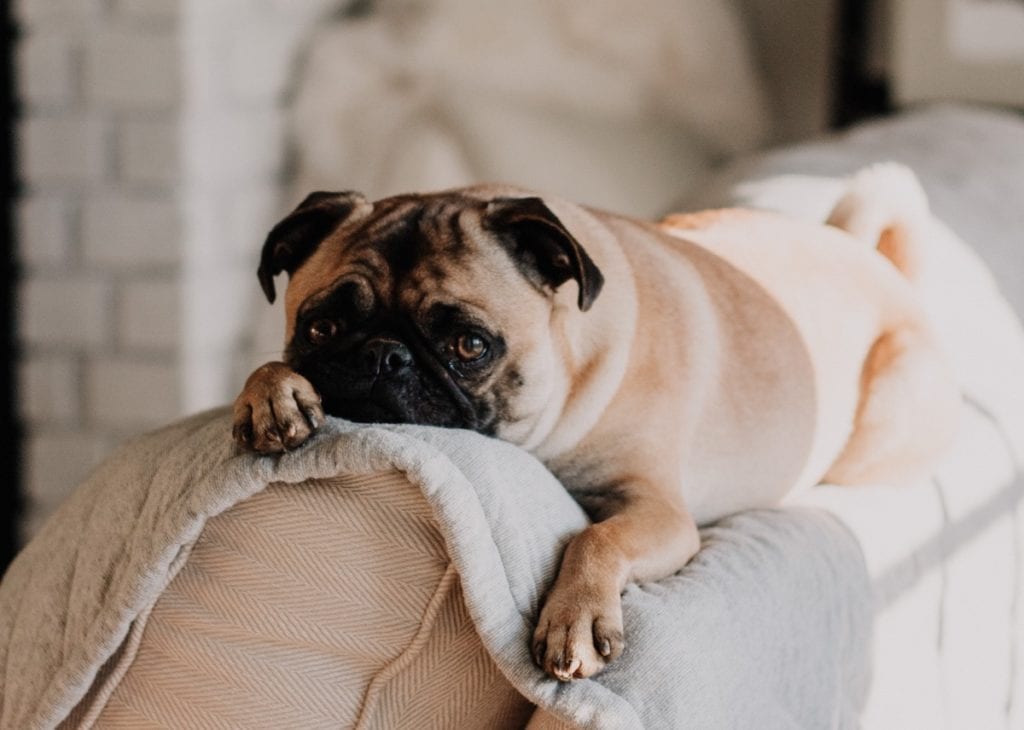 If having a cuddly small dog appeals to you, you cannot go wrong with a Pug. They absolutely love cuddling up with you and relaxing. When it comes to being a stereotypical lapdog, Pugs fit the bill. They want nothing more than to be close to their humans or other furry friends and are ready to shower you in love whenever you are ready to get it – and sometimes even when you aren't!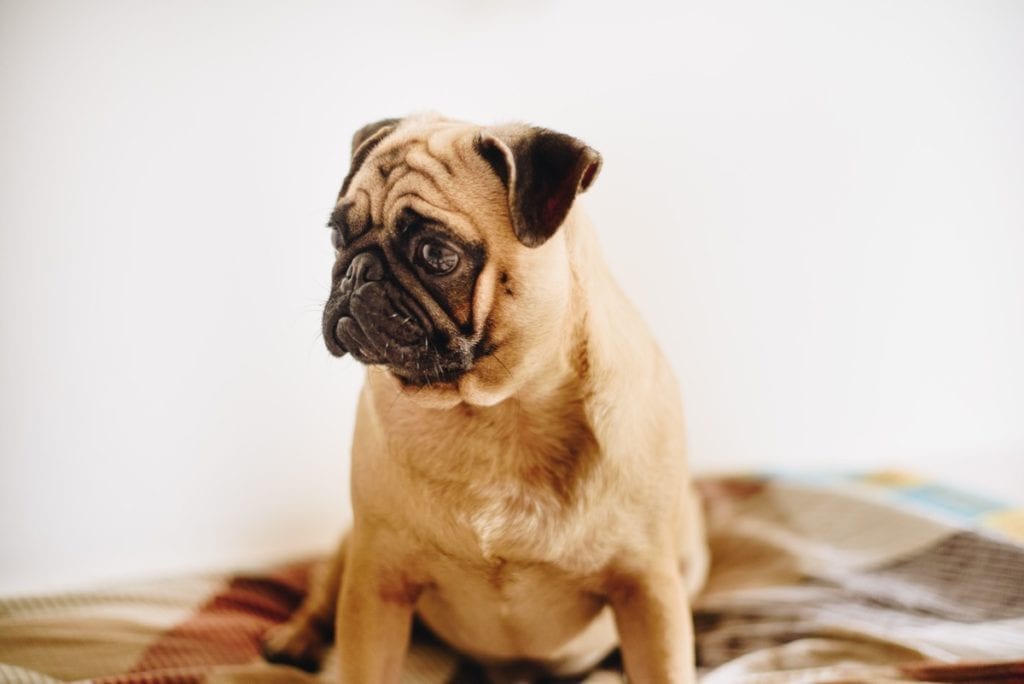 Naughty Pug Pictures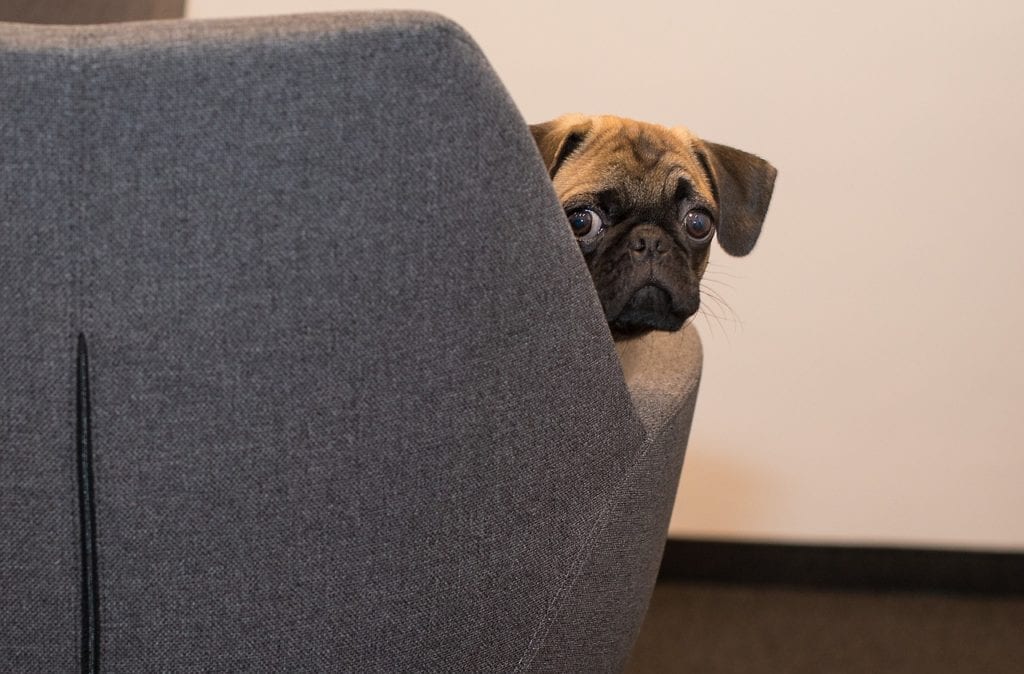 Pugs can be stubborn but they aren't particularly badly behaved. They are so focused on making their humans happy, you will rarely have giant behaviourial issues. If left alone for a long time, they may get into mischief but that is to be expected!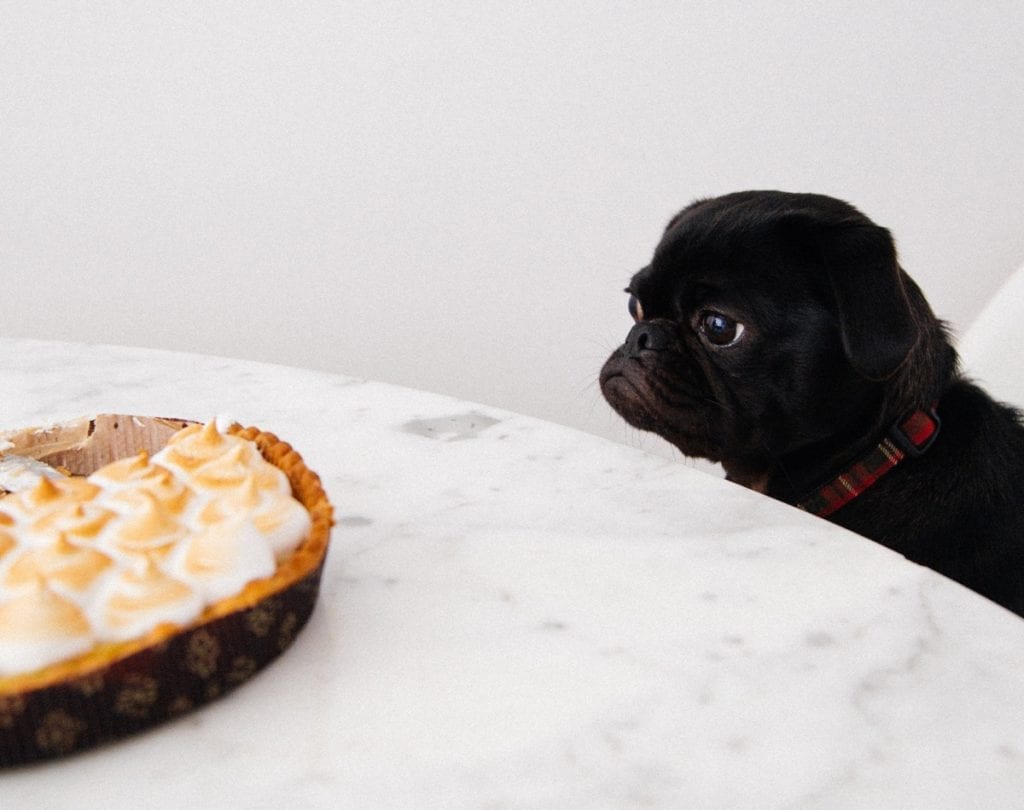 Crazy Pug Pictures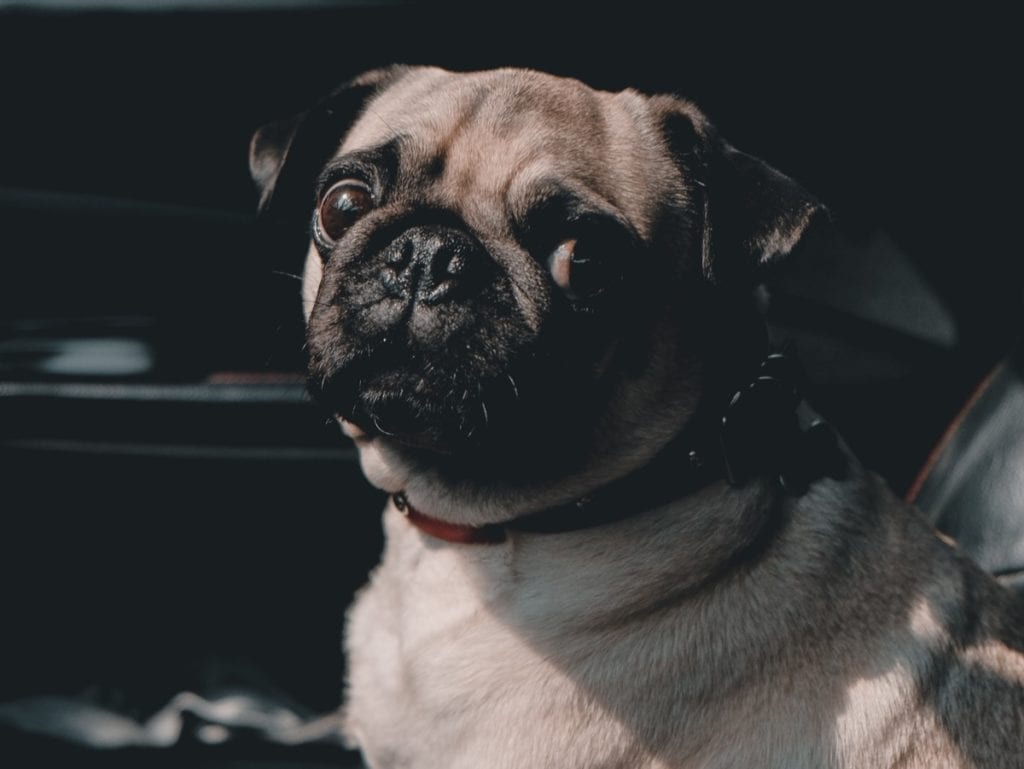 Pugs are crazy in the most fabulous way. They are extremely excitable, highly affectionate and completely insane. Insane as in totally weird in the best of ways. They have the most entertaining actions and incredible dispositions which will have you admiring them for their oddities in no time.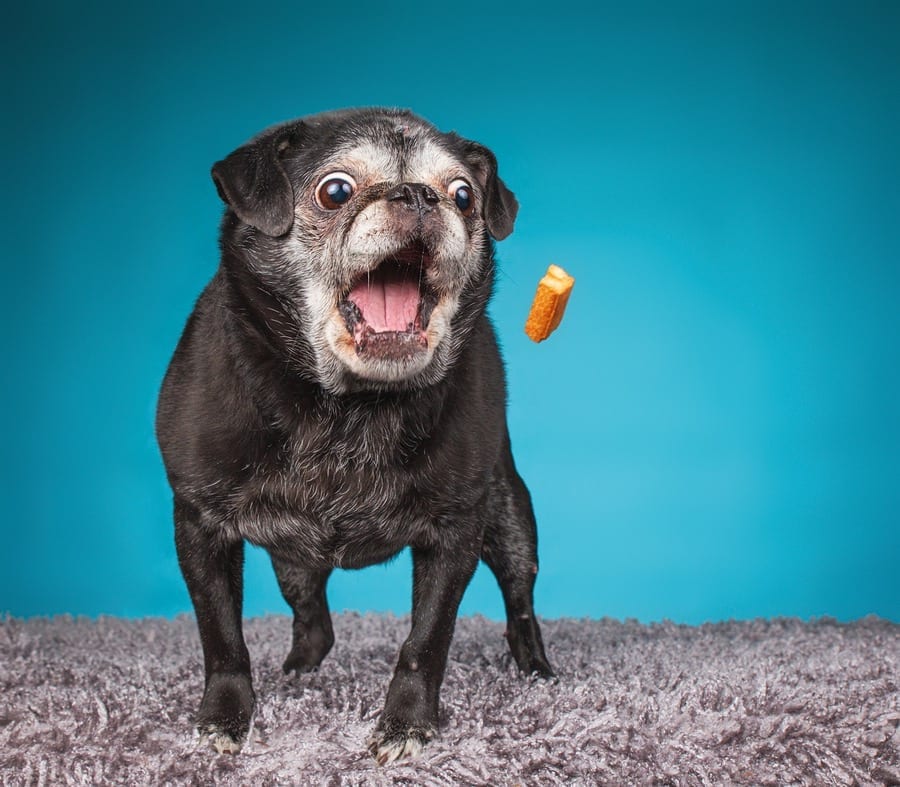 Wrapping up
These Pug pictures should show you one thing – what you see is what you get. These dogs are just as sweetly strange as they look! From their facial expressions to their caring temperaments, you will have all you want wrapped up in one wrinkly, snorty little package. Pugs are loyal, friendly and overwhelmingly fun to be around. Once you love a Pug, you will never look back.
Love these Pug pictures? Check out our popular Pug Coffee Table Book.
The images in this post were sourced on Pixabay and Unsplash.