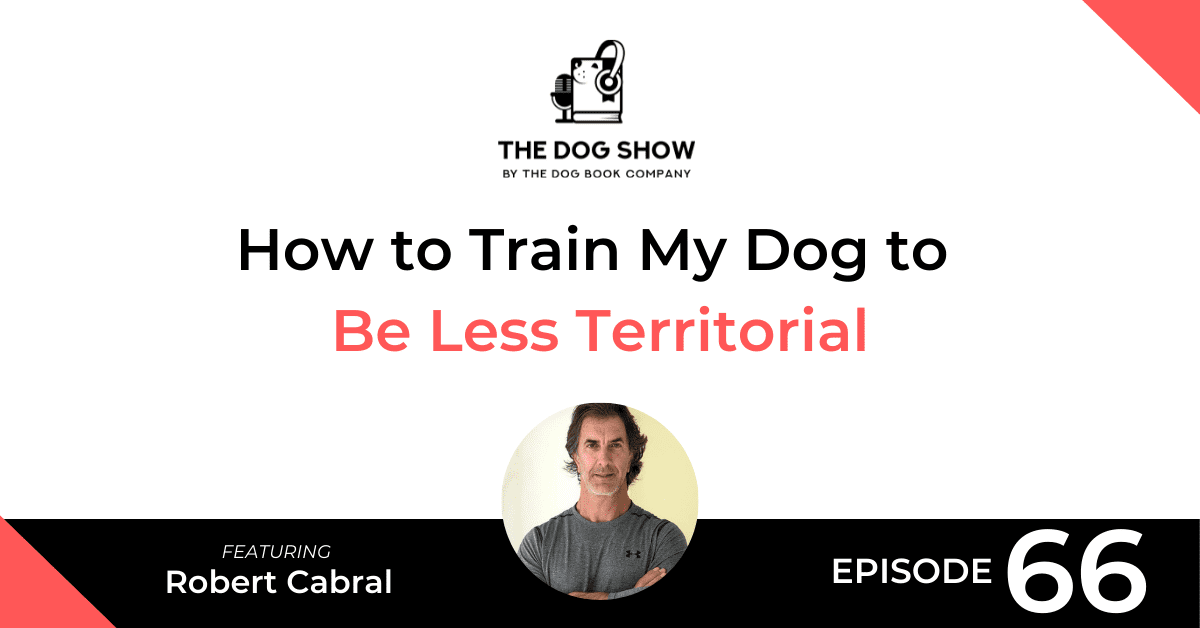 Is your dog territorial?
In this episode of The Dog Show, featuring Robert Cabral,we talk about why dogs are territorial and how you can train your dog to be less territorial.
Topics covered:
What makes a dog territorial?
Does territorial barking always result in biting?
How do you stop a dog from being territorial?
Robert's theories and techniques are used by animal shelters throughout the US in dealing with difficult dogs and helping to make them more adoptable. He is considered one of the top dog trainers anywhere.
Find out more about Robert here:
Listen
---
Watch
---
From Our Store