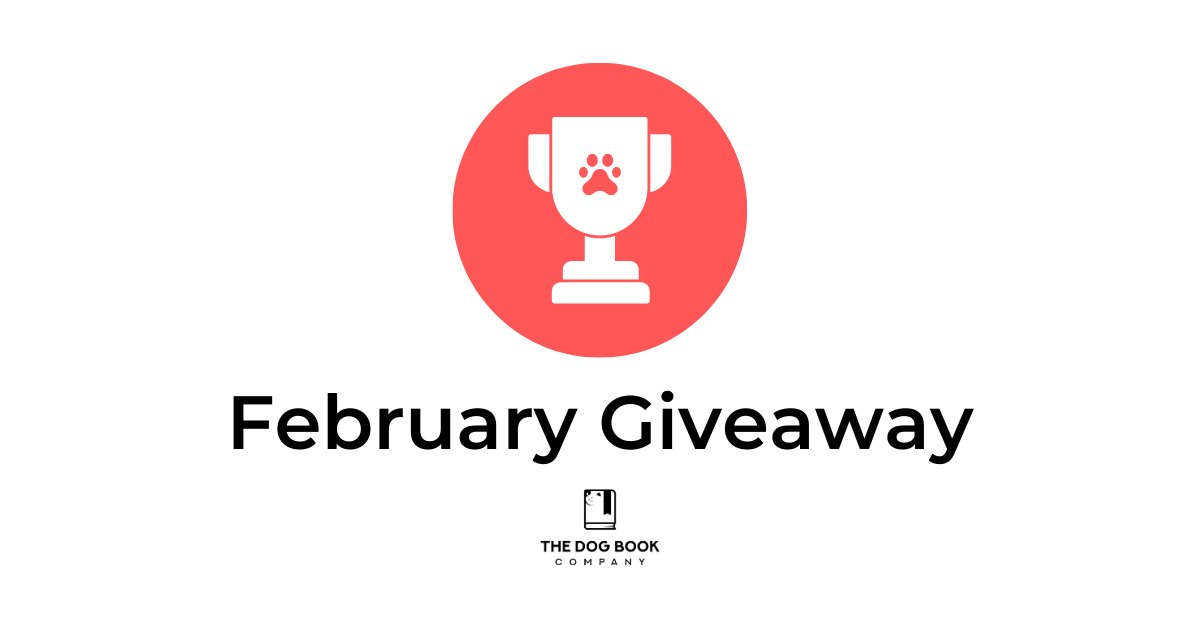 We have finished processing the donation for our February Giveaway!⁠
Here are the details:⁠
Thank you, Rebecca, for your generous charity nomination!⁠
⁠
Denise at Paws Inc. is a registered not-for-profit dog rescue organisation. It's run by volunteers who give their time freely to help homeless dogs in need. ⁠
⁠
Upon coming into their care, all dogs are taken to a rescue vet where they undergo a thorough examination. They are then desexed, microchipped, vaccinated, heartworm tested, have their teeth cleaned, and are groomed.⁠
If you'd like to make a difference, too, and win one of our books – GO HERE
From Our Store