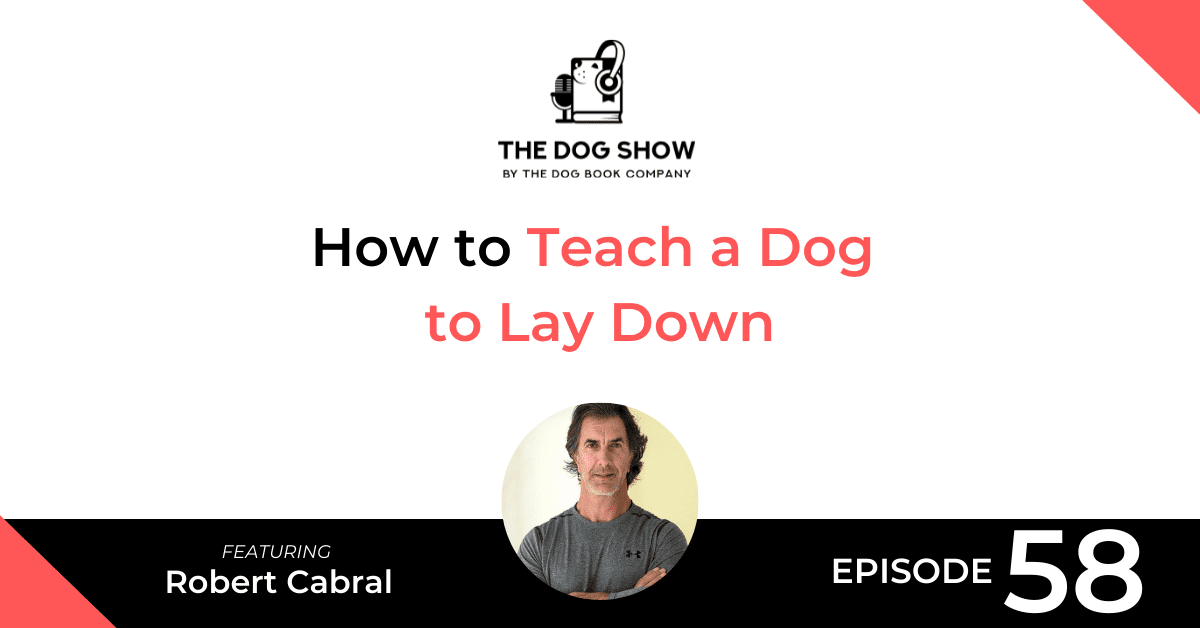 Want to teach your dog to lay down?
In this episode of The Dog Show, featuring Robert Cabral, we discuss whether teaching a dog to lay down is an important command, how to teach your dog to lay down, and how long it takes.
Robert is a canine behavior specialist whose work has helped dogs all over the world. His theories and techniques are used by animal shelters throughout the US in dealing with difficult dogs and helping to make them more adoptable. He is considered one of the top dog trainers anywhere.
Find out more about Robert here:
Listen
---
Watch
---
From Our Store