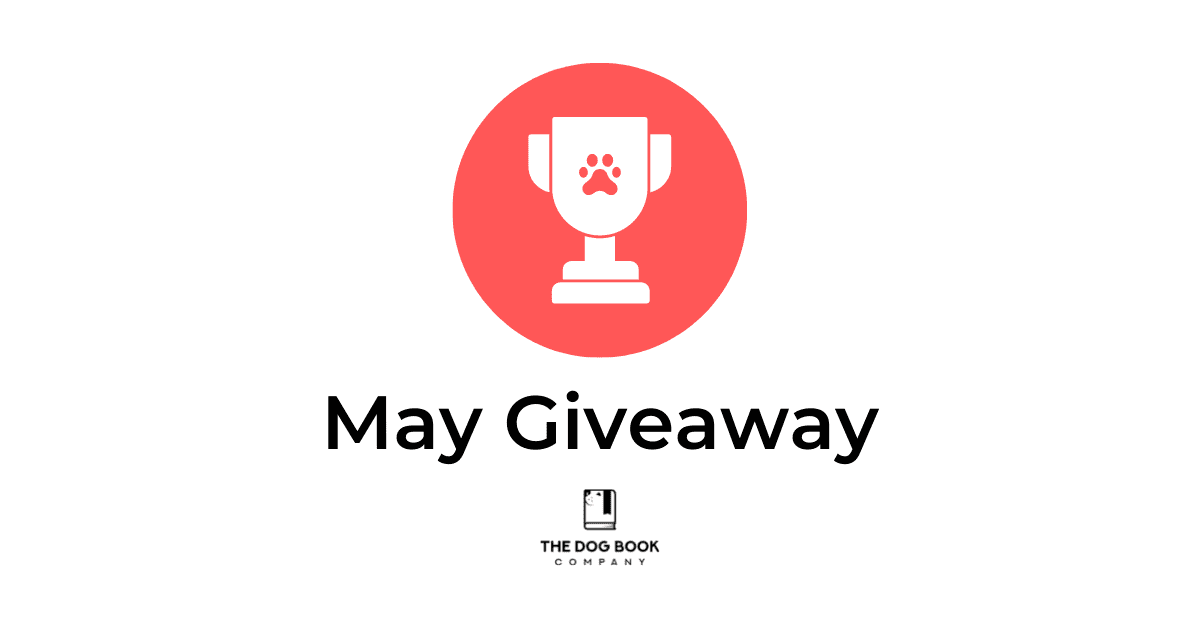 We have finished processing the donation for our May Giveaway!⁠
Here are the details:⁠
Thank you, Kelly, for your generous charity nomination!⁠
⁠
Bush Dogs & Pups is 100% volunteer-run and aims to rescue, rehabilitate, re-home, and reduce (via desexing) abandoned and homeless animals in North Queensland. All donations received go DIRECTLY to assist the animals via vet work, food, and medicines.
⁠
If you'd like to make a difference, too, and win one of our books – GO HERE
From Our Store