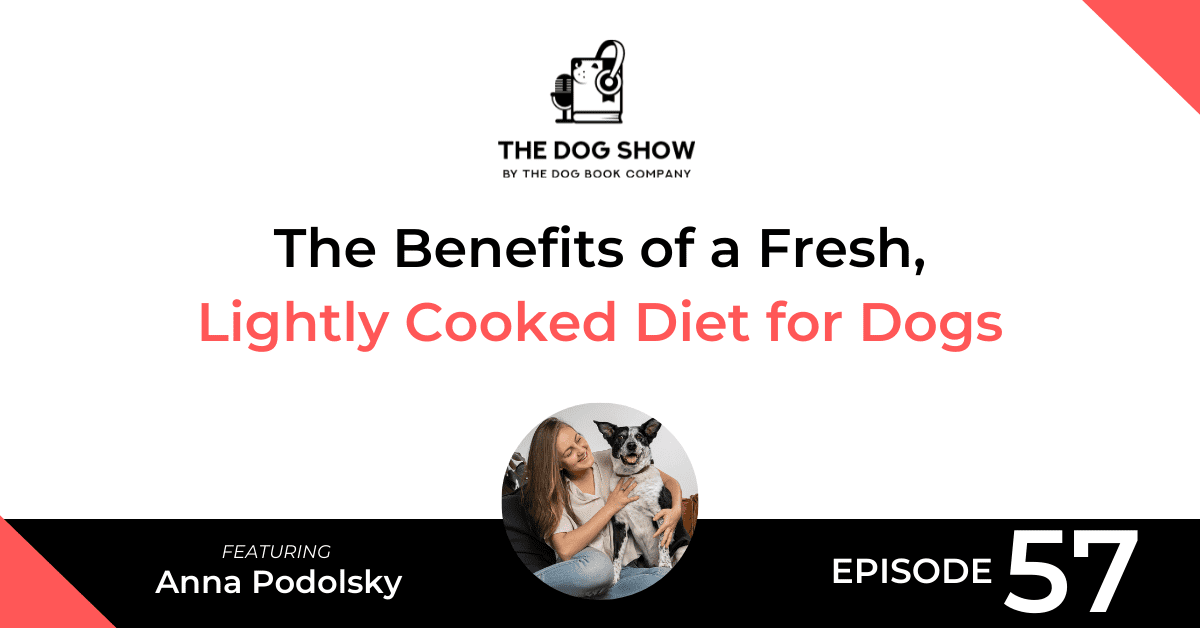 Not sure what to feed your dog? Or considering a diet change up?
In this episode of The Dog Show, featuring Anna Podolsky, we discuss the benefits of a fresh, lightly cooked diet for dogs, which ingredients should go into freshly cooked dog food, and how you can get started with Lyka.
Anna is the Founder and CEO of Lyka Pet Food, an Australian start-up disrupting the pet food industry. Lyka offers tailored direct-to-consumer meals, prepared with human-grade ingredients.
Find out more about Anna Podolsky here:
Listen
---
Watch
---
From Our Store