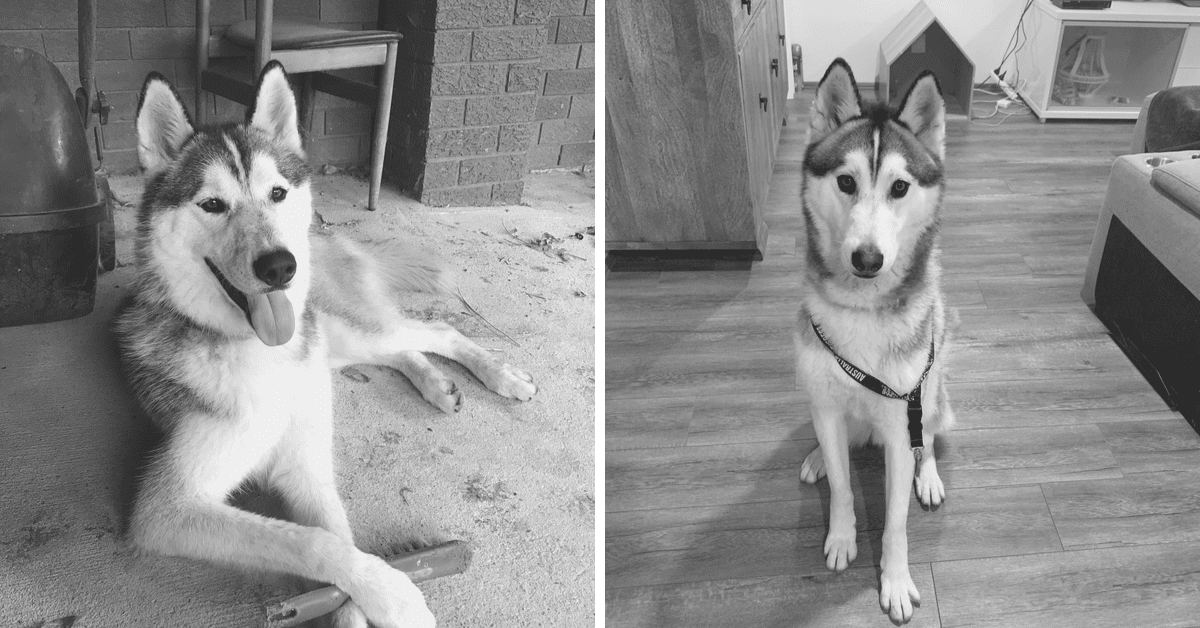 To ensure our donations have a meaningful impact, we partner with trusted organisations where we can closely monitor the difference our customers' money makes.
This quarter we partnered with Maggie's Rescue, a Sydney-based pet rescue organisation who helps companion pets find their forever homes. In partnership with the team at Maggie's, we sponsored one of their rescue dogs named Luka.
About Luka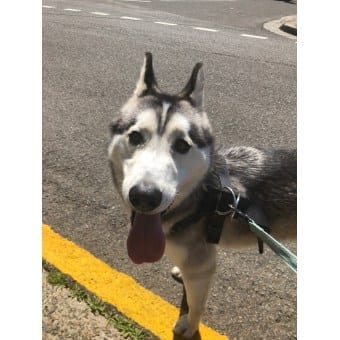 Luka is a beautiful male Husky with tons of energy! He is described as super-affectionate, playful with other dogs, and the perfect companion for an individual dog lover, couple, or family.
Luka's Details:
Age: 1 year 11 months
Date of birth: 6/11/2017
Desexed: Yes
Heartworm treated: Yes
Vaccinated: Yes
Wormed: Yes
Postcode: 2204
Thanks to the generous donations of our customers at The Dog Book Company, we were able to ensure Luka is microchipped, desexed and vaccinated. Ready for his forever home. ⁠
Find out more about Maggie's Rescue here.