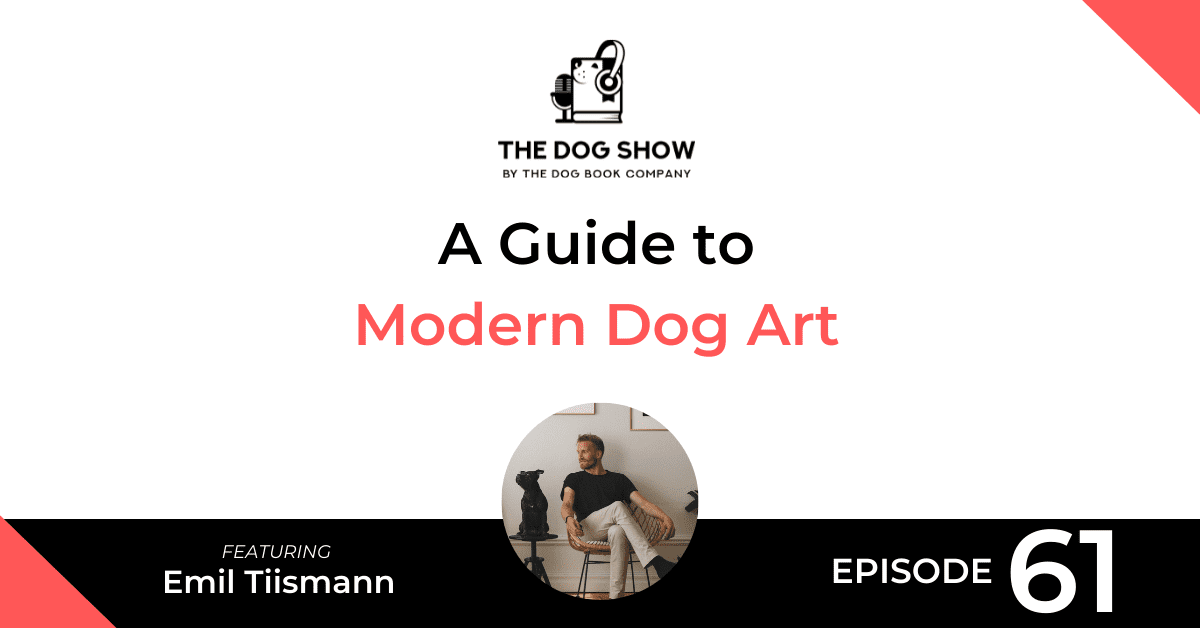 This episode of The Dog Show features Emil Tiismann. Emil is the Co-Founder of Animalist, a Swedish company that makes beautiful and customizable art for dogs and their humans.
With Animalist, you can choose from over 60 dog breeds to honor your four-legged companion in the best way possible with a modern and stylish print.
In the interview, we discuss the characteristics of modern dog art and how Animalist delivers stunning prints to over 40 countries around the world.
Find out more about Emil Tiismann here:
Listen
---
Watch
---
From Our Store