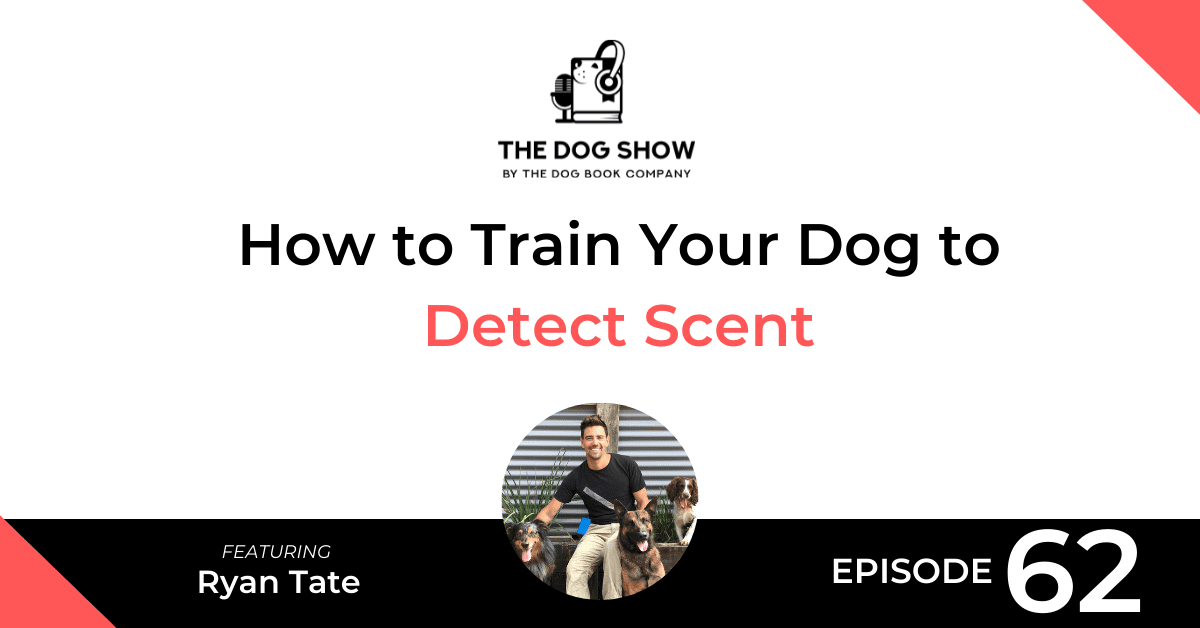 Want to teach your dog to detect scent?
In this episode of The Dog Show, featuring Ryan Tate, we discuss scent detection dogs, including; the applications of scent detection in the real world, and how to train your dog to detect scent.
The questions we cover include:
Which breed of dog is best for scent detection?
What is dog scent detection used for?
How far away can a dog detect a smell?
How is dog scent detection used in the real world?
How do you train a dog to detect scent?
How long does it take to train a detection dog?
Is it harder to teach an older dog scent detection?
Ryan is a highly accomplished animal trainer who has worked professionally with species from leopard seals to zebra finches. He's also the author of the book How to Train Your Dog: The complete guide to raising a confident and happy dog, from puppy to adult.
The majority of Ryan's time is spent training biosecurity and conservation dogs to preserve our environment. He is also an animal behaviour consultant to various zoos and agencies around Australia – holding qualifications in dog training, zoo keeping, and marine science.
Find out more about Ryan Tate here:
Listen
---
Watch
---
From Our Store