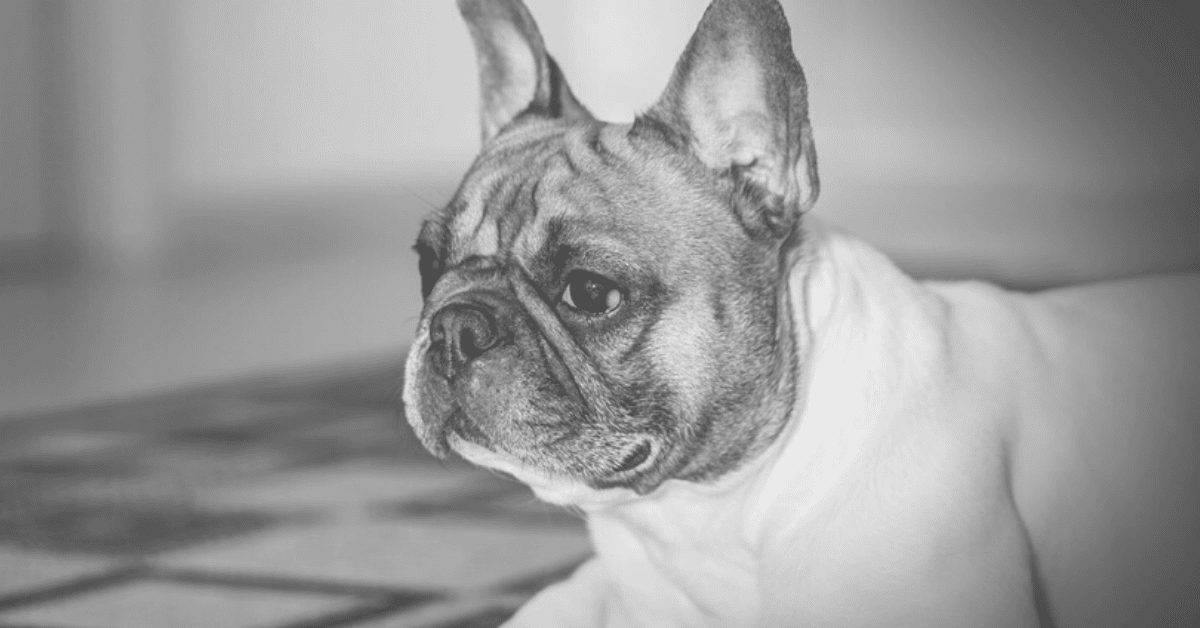 Are you concerned that your dog may have arthritis?
Arthritic pain and arthritis in dogs comes about when one or more joints become inflamed. Painful and inflamed joints are also referred to as degenerative joint disease or Osteoarthritis.
The video below lists 9 symptoms of arthritis in dogs. If your dog is showing several of these signs, we recommend speaking with your vet to get further tests and information.
Like this video? Subscribe to our YouTube channel here.