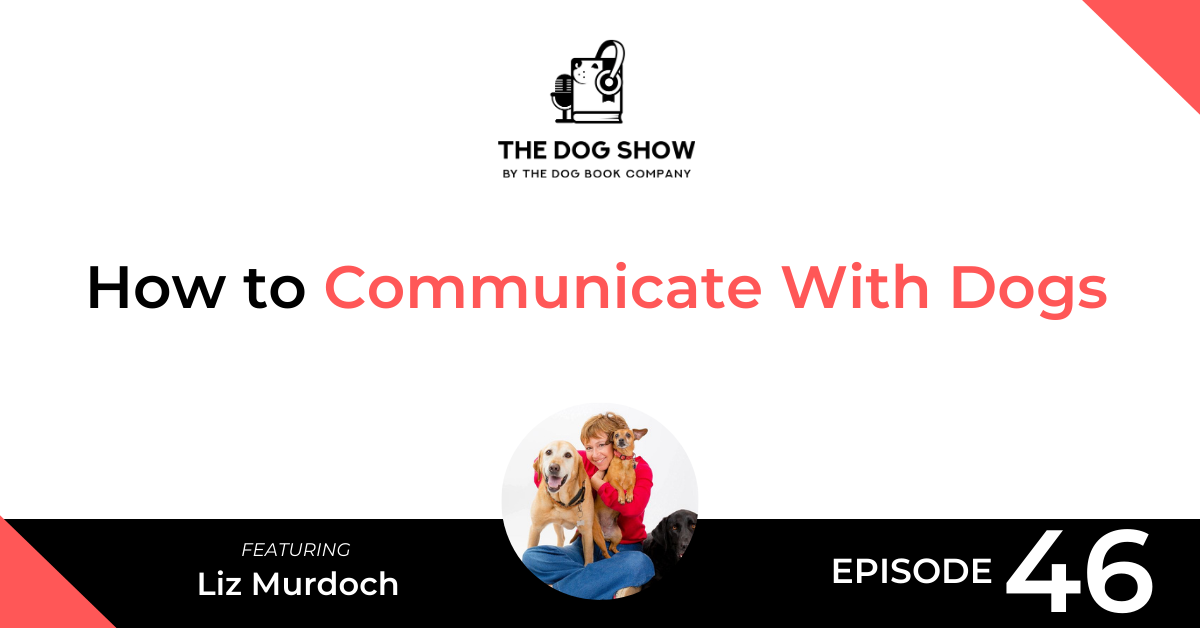 Have you ever wanted to know what your dog is thinking?
In this episode of The Dog Show, I talk with Liz Murdoch about the benefits of understanding what your dog is thinking, and how you can better understand your dog with effective communication.
Liz is an Intuitive Animal Communicator and Educator, who specializes in dog whispering. She discovered her special skill in kindergarten and has continued honing it throughout her life, winning awards in dog training and earning a Masters in Education and Communication from Columbia University. Her work includes private chat sessions and workshops helping people gain a deeper understanding of their dogs.
Find out more about Liz here:
Listen
---
Watch
---
From Our Store