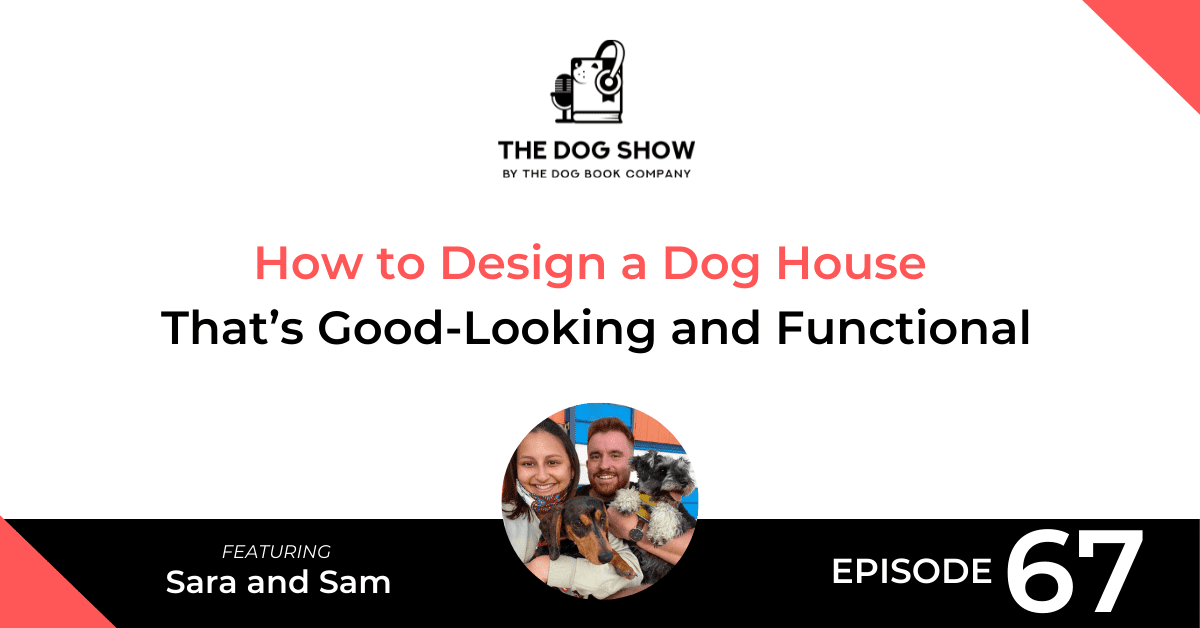 Looking for the perfect dog house?
In this episode of The Dog Show, featuringSara and Sam from Frank and Friends Design,we discuss the process of creating a dog house so it is beautiful on the eye, comfortable for your dog, and functional all year round.
Frank and Friends offer hand-crafted dog houses and beds inspired by the iconic Brighton Beach in Victoria. They are personalized to every dog and created with high-quality materials and fun, unique colour palettes.
Topics covered:
How do you make a dog house?
What is the best material to build a dog house?
How do you keep a dog house warm in the winter and cool in the summer?
Should every dog house be customised?
Find out more about Robert here:
Listen
---
Watch
---
From Our Store